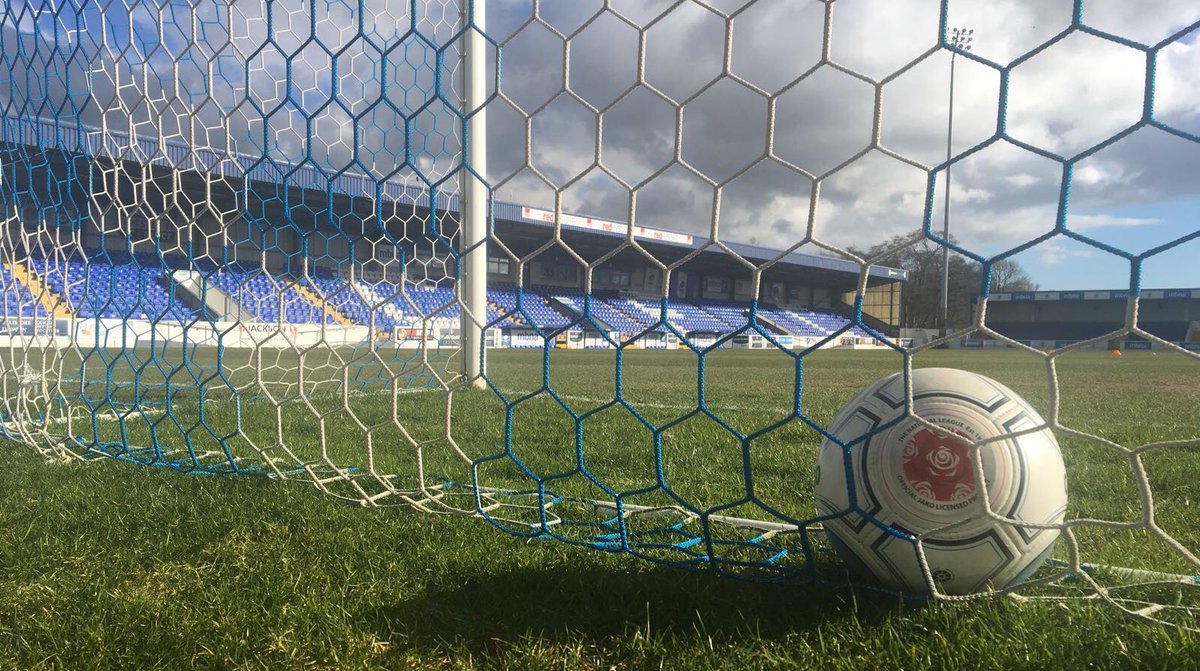 NEWS | WDP and Chester Football Club kick-off new partnership for substance misuse service users
Leading drug and alcohol charity, WDP and Chester Football Club are teaming up to give people who access substance misuse services the chance to obtain tickets for home matches at the Deva Stadium.
This opportunity will be available through the Capital Card®, a ground-breaking and award-winning reward card scheme which empowers WDP's service users and helps them to bolster their recovery journey.
The WDP Capital Card rewards service user engagement through a simple earn-spend points system.  They can earn points by attending appointments or engaging in treatment interventions, and then spend their points on fun activities in their local community, such as the cinema or gym.
From September 2019, Capital Card users in Cheshire West and Chester will be able to exchange their hard-earned points to attend Chester Football Club home games, which include:
Leamington on 28 September 2019
Alfreton Town on 9 November 2019
Chester Football Club are donating 20 tickets to each game as part of this pilot scheme and service users can 'pay' for these tickets with 30 of their Capital Card points.
Yasmin Batliwala, Chair of WDP, said: "We are delighted to be teaming up with Chester Football Club to give our service users such a fantastic opportunity.  I welcome Chester Football Club into the Capital Card Spend Partner family and thank them for this extremely generous contribution.  It will have a big impact on our service users in Cheshire West and Chester.  I hope that we can continue to build on this pilot and work together to benefit not only our service users but also their local communities."
Jim Green, Chief Executive of Chester FC Community Trust, said: "Chester FC is an inclusive, community club and we hope this new partnership with WDP will make a positive contribution to service users and their recovery. We are proud to be a spend partner for the Capital Card in Cheshire West and Chester and look forward to welcoming service users to a game this season."