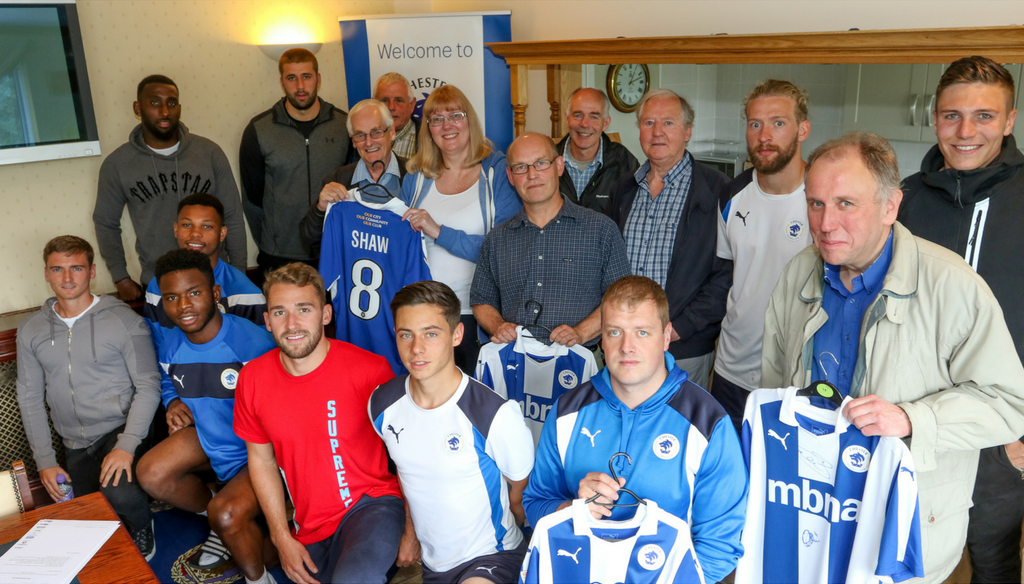 Player sponsorships SOLD OUT
Chester FC are pleased to announce that player sponsorships for the 2017/18 season have been sold out for the first time in a number of years.
We would like to thank fans and businesses alike for their brilliant support towards the squad for the National League campaign.
If you missed out – don't worry – there's still plenty of ways to #JoinTheJourney.
Youth and Women's player sponsorships are still available – as well as Match, Programme and Ball sponsorships for our home games this season.
Hospitality bookings are also available from just £40 for Season Ticket holders – see our sponsorship page for more information.
To express an interest or book one of these fantastic opportunities – email commercial@chesterfc.com.