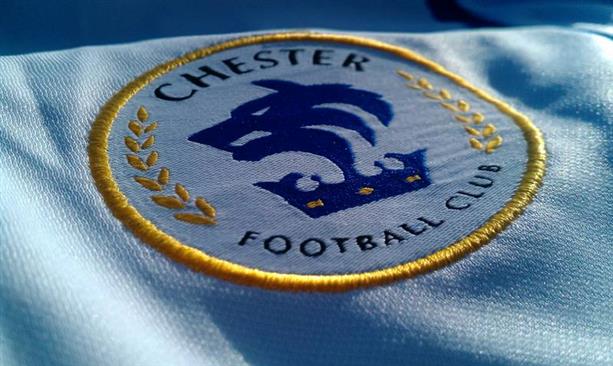 Blues content with National League's investigation into Solihull postponement
Chester FC are pleased with the conclusion of the National League's investigation into this matter and would like to place on record our thanks to the League for understanding the impact this postponement had on Chester FC – particularly the fans.
Blues CEO Mark Maguire said: "For us, it has been important to represent the fans of Chester FC who were left inconvenienced and out of pocket.
"During the last few weeks we collected information from a large number of fans who suffered financial loss and I am delighted that this decision will mean that we can look at paying them some money back – we will be in touch with all of them next week.
"I'd like to thank fans for their patience and Michael Tattersall at the League for keeping me informed.
"We hope now that fans will turn up in their numbers for the rearranged match and of course our forthcoming Cheshire Derby against Macclesfield – we need your support."