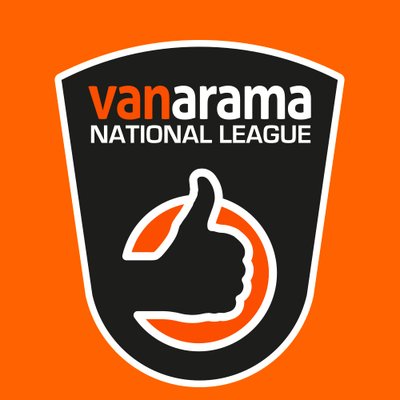 Solihull Moors Sanctioned for Chester Postponement
The following statement is from The National League…
The National League has sanctioned Solihull Moors following the postponement of their National League home match against Chester on 5th August 2017.
The Club admitted the charge and were found to have caused the postponement by failing to demonstrate that safety systems were in place to the satisfaction of their Safety Advisory Group.
The Club has been fined £4,000 and will pay £1,000 in compensation to Chester FC.