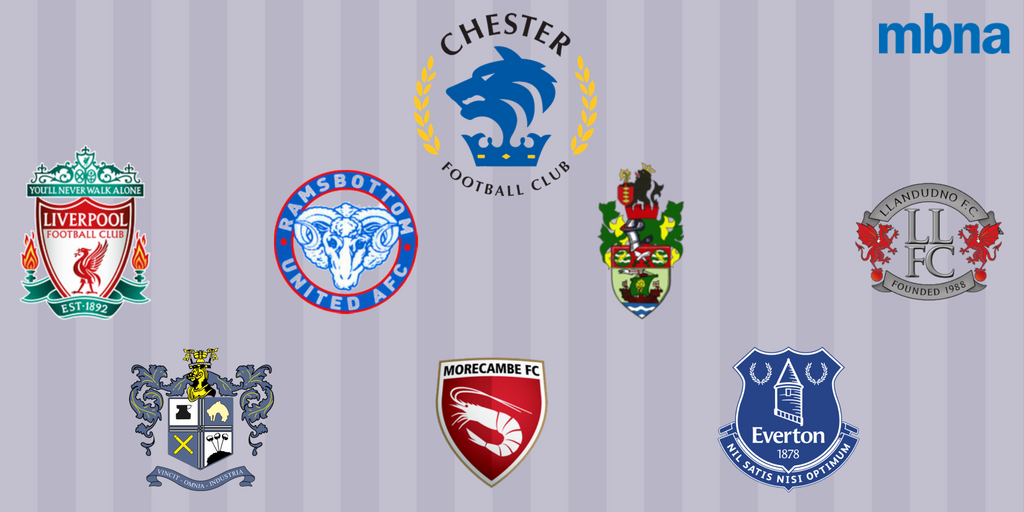 PRE SEASON | Trips to Ramsbottom and Runcorn Linnets confirmed
Chester FC's 2018-19 pre-season schedule is now up to seven games – as trips to Ramsbottom United and Runcorn Linnets have been confirmed.
The game away at Ramsbottom – the former club of Blues Joint Managers Anthony Johnson and Bernard Morley – will take place on Tuesday 10th July with a 7.45pm kick off at the Harry Williams Riverside Stadium.
We will then travel to Runcorn Linnets on Saturday 14th July – kick off at 3pm at Millbank Linnets Stadium.
Our updated pre-season Schedule is as follows:
Liverpool FC (h) | Sat 7 July 3pm | Swansway Chester Stadium
Ramsbottom United (a) | Tue 10 July 7.45pm | Harry Williams Riverside Stadium
Runcorn Linnets (a) | Sat 14 July 3pm | Millbank Linnets Stadium
Llandudno FC (a) | Fri 20 July 7.30pm | Giant Hospitality Stadium
Bury FC (h) | Sat 21 July 3pm | Swansway Chester Stadium

Morecambe FC (h) | Tue 24 July 7.45pm | Swansway Chester Stadium
Everton U23's (h) | Sat 28 July 3pm | Swansway Chester Stadium