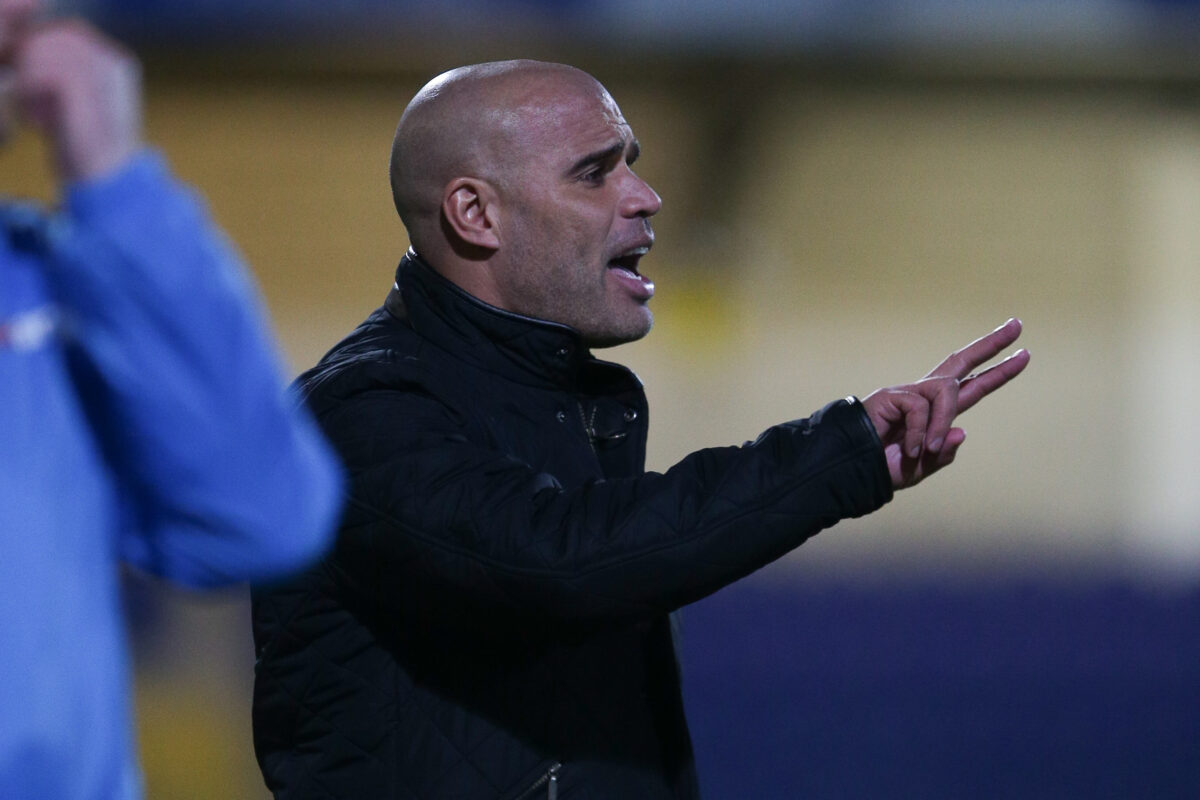 PRESS CALL | Marcus stresses the importance of the fans
In today's press conference, Manager Marcus Bignot put in an ardent plea to the fans; and expressed how critical they will be in our next two crunch home fixtures.
Speaking to the press, he said: "I'm really looking forward to Saturday – because I know what their Manager is going to be saying in the dressing room.
"It will be about the environment – the old classic 'keep them quiet for 20 minutes and the fans will turn'. So, we as players have got to make sure it is not a quiet 20 minutes, and the supporters have got to make sure their Manager is not right.
"That is the key. If players are not winning their tackles or headers or not tracking back, I will join in with the fans in getting on their backs about it.
"There's a fine line – we have a lot of young players. We need to always encourage on the ball first time, second time we remind them and third time we say they need to be better. So there is an understanding.
"The big challenge will be if we go a goal down.
"Are you as fans going to support us, or is the atmosphere going to turn into the advantage of the opposition?
"I know the answer.
"They're going to support us because they are going to see players who are going to fight for everything.
"Judge us off the ball, not on it. On the ball, lets encourage the living daylights out of our players."
Come along and back the lads this weekend! Two huge home games in four days – starting this Saturday as host Gateshead (3pm)
CLICK HERE TO READ MORE ABOUT THE BACKING THE BLUES TICKET INITIATIVE