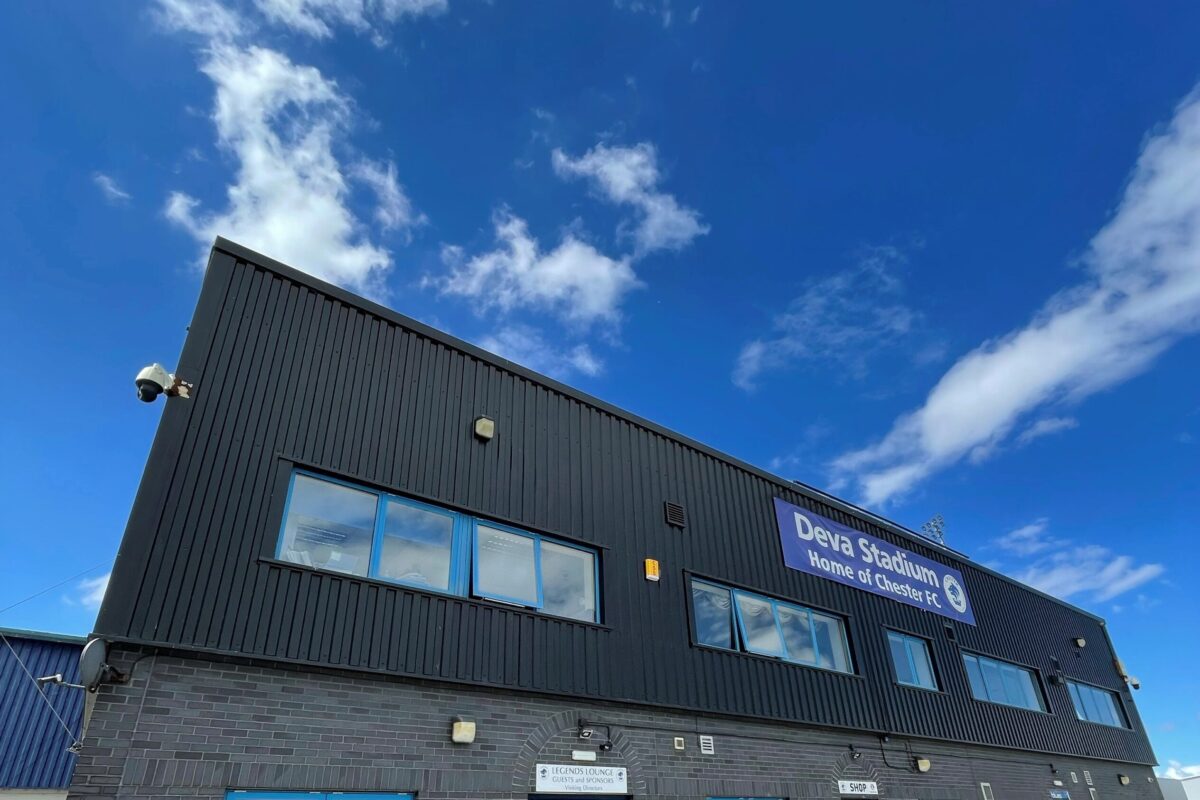 READ | A message from the Board
Chester Football Club is looking forward to the Easter weekend and the prospect of two exciting, competitive matches played in front of bumper attendances.  
Your passionate support at the Deva and on the road this season has undoubtedly contributed to the team's strong performances on the pitch, and we are proud of how the majority of our fans behave, upholding the values and reputation of our community club.
However, there is a minority who are putting themselves, fellow supporters and the club at risk through anti-social and criminal behaviours.
As a result of these actions, the club is under closer scrutiny and fans can expect to see additional measures in operation for the fixtures with Chorley and Southport.
It would be a great shame for any supporter to find themselves banned from attending matches or facing more serious sanctions, during what we hope will be a memorable finish to the season.
You may think entering the field of play to celebrate or bringing smoke grenades to games adds to the atmosphere, but these are dangerous, irresponsible acts that put the health and safety of supporters, players and officials at risk.
We have also received reports of abusive language from a handful of supporters towards matchday stewards, which is wholly unacceptable. The stewarding team play a hugely important role in keeping everyone safe and deserve to be treated with respect.
This weekend provides an opportunity for us demonstrate the progress Chester Football Club is making on and off the pitch, and we all have a part to play.
There is so much for us to be positive about. Don't be that one that lets your club down.