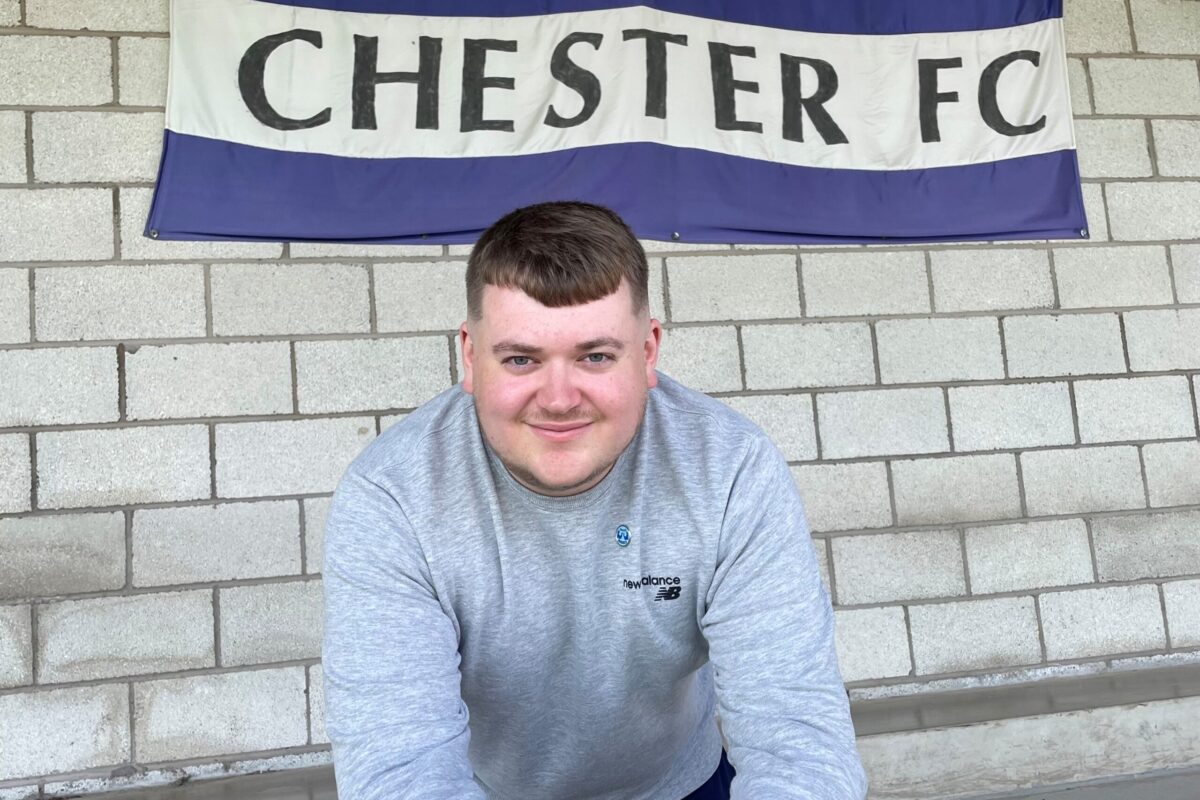 READ | Albert Davies promoted to Communications Manager & Football Administrator
Chester FC is delighted to announce Albert Davies has been appointed to a new role as Communications Manager & Football Administrator.
The decision to promote Albert reflects changes to his daily duties and responsibilities, and is recognition of the progress he has made since his appointment as Media & Public Relations Officer in July 2018.
Albert will continue to drive the club's media output, where he has achieved a number of successes, including the relaunch of The Seals Podcast, live streaming of matches and season ticket campaigns.
The 26-year-old will also be supporting General Manager Georgina Slawinski with our commercial development, and become the lead for football administration across the club, taking over from director Jim Green, enabling him to focus on his role as football portfolio holder.
Albert began volunteering at the Deva Stadium at the age of 14 in November 2010, becoming a valued member of the media team under Jeff Banks and then Dan Burns, whom he succeeded as volunteer Club Media & Communications Officer in March 2017.
The Board of City Fans United has been greatly impressed with Albert's enthusiasm, professionalism and desire to contribute to our progress on and off the pitch, and we are confident he will continue to make an outstanding contribution in his new role.