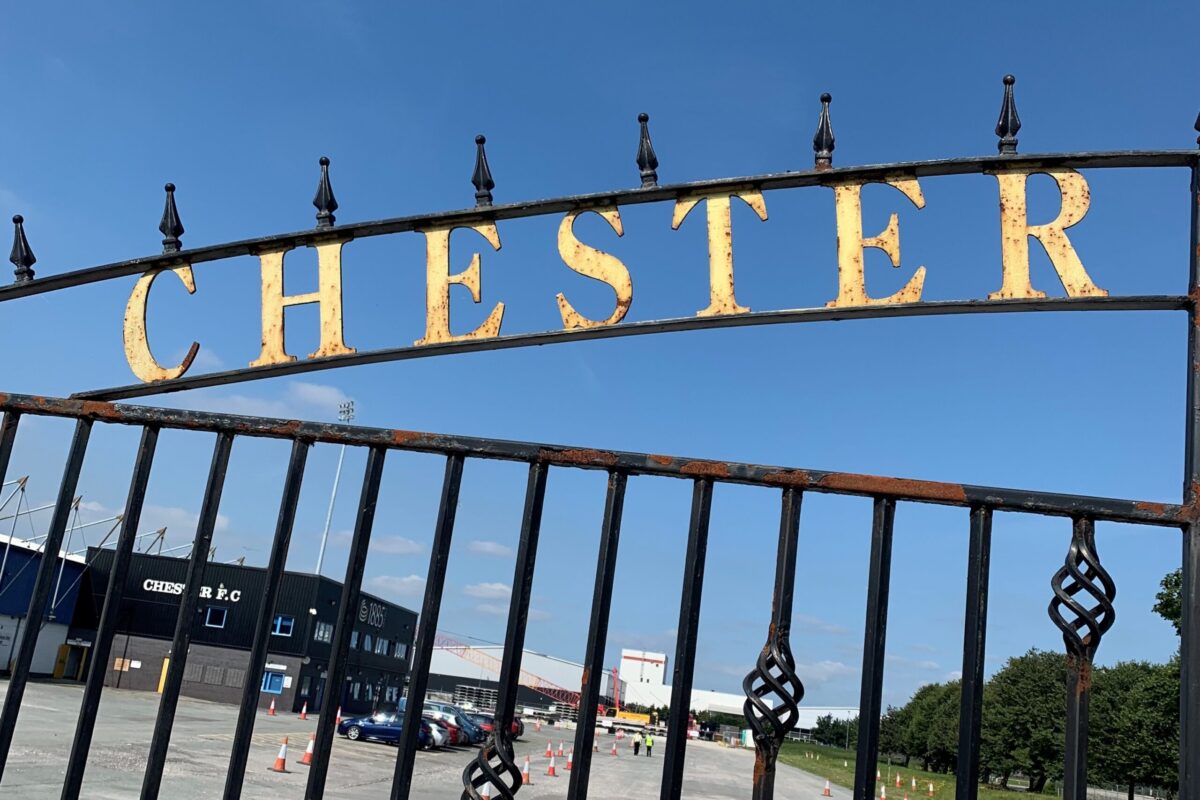 READ | Blues add support to Hillsborough Law Now campaign
Chester Football Club are proud to add our support to the Hillsborough Law Now campaign.
Proposed by the Hillsborough families and survivors, the campaign calls for changes to the legal system to ensure others do not suffer the same experience as the relatives of the 97 in their quest for justice.
The Hillsborough Law is a move to rebalance the scales of justice, based on four key pillars:
A Charter for Families Bereaved Through Public Tragedy legally binding on all public bodies.
A statutory duty of candour on public servants during all forms of public inquiry and criminal investigation.
Proper participation of bereaved families at inquests, through publicly funded legal representation and an end to near limitless legal spending by public bodies.
A Public Advocate to act for families of the deceased after major incidents.
Our Club will always stand in solidarity with the families of the 97 who lost their lives at Hillsborough on 15 April 1989, or as a result of the tragic events that day, the survivors and Liverpool Football Club.
We call for a #HillsboroughLawNow.
Justice for the 97.
Chester FC