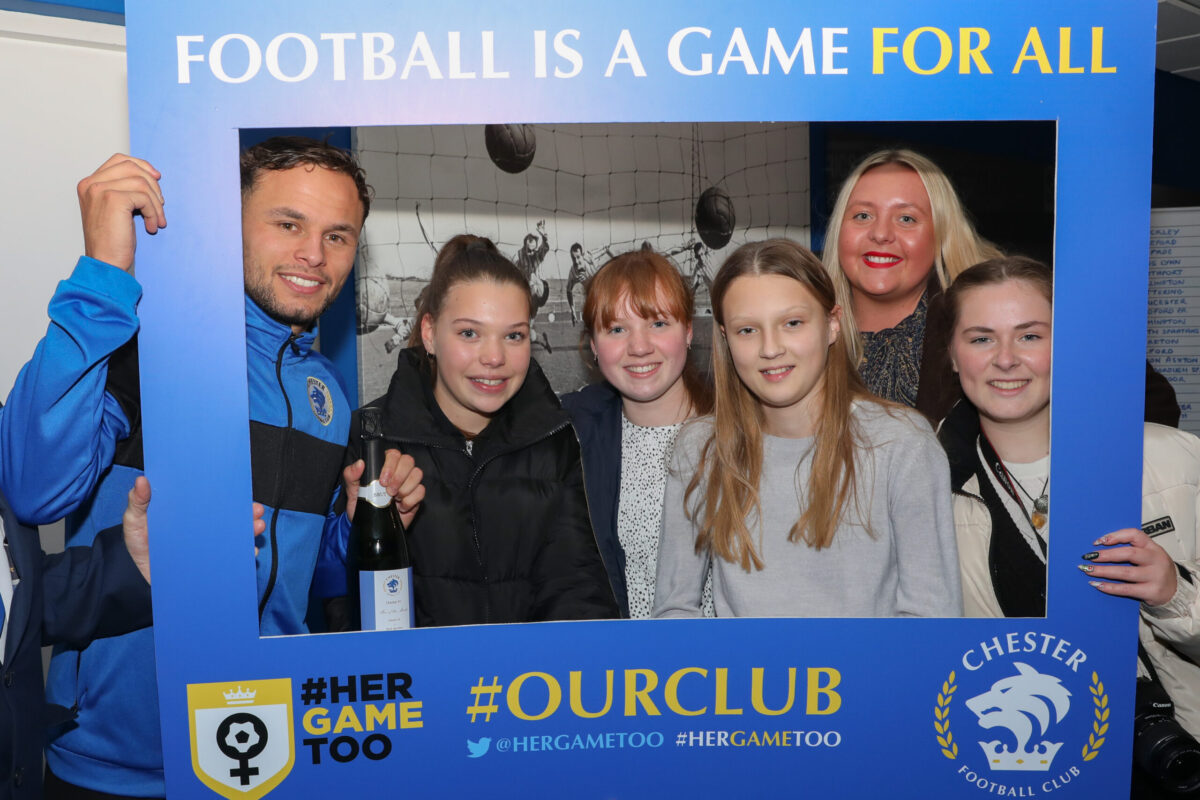 READ | Her Game Too Girls Matchday Takeover
Friday night's win against Blyth Spartans was our dedicated Her Game Too fixture and featured a special Girls Matchday Takeover.
The event gave girls with a passion for football the chance to go behind the scenes at the Deva Stadium and work alongside our staff and volunteers.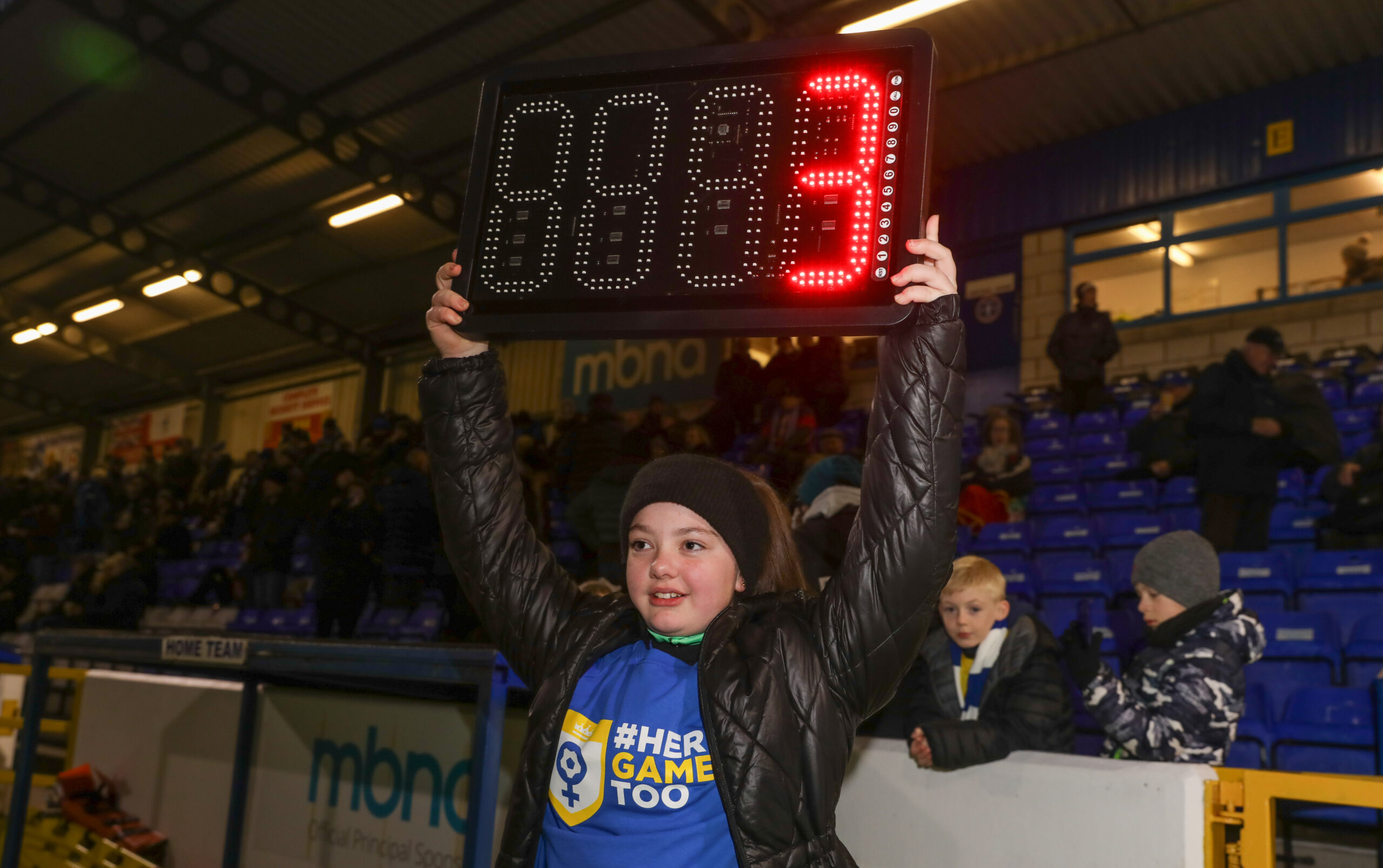 From General Manager to Stadium Announcer, and Media Officer to Groundsperson, the girls fulfilled a range of key roles and helped ensure the smooth operation of the matchday.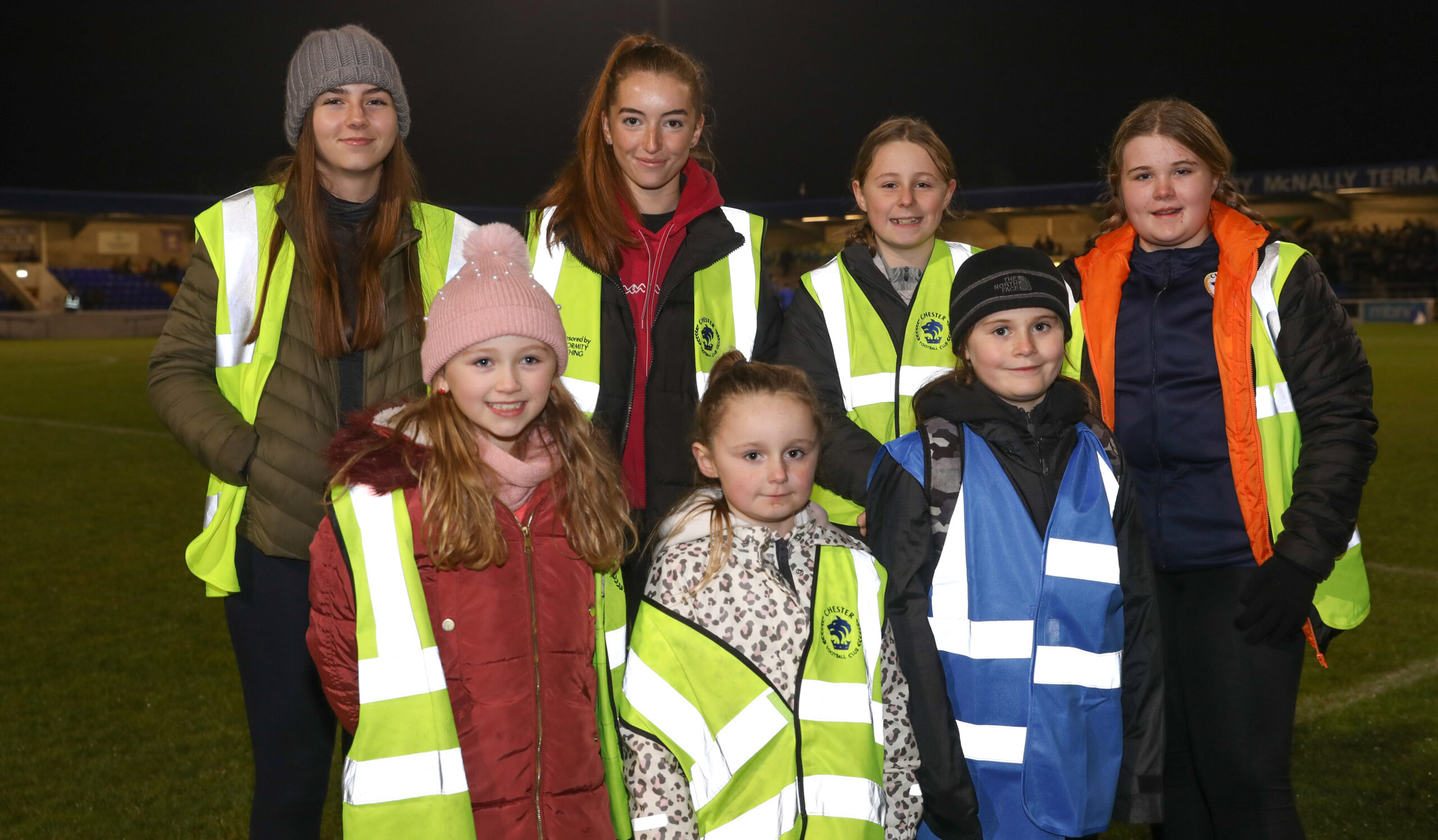 It was a pleasure to welcome so many passionate and talented girls to the football club and we hope the event will inspire them to consider careers in the game in the future.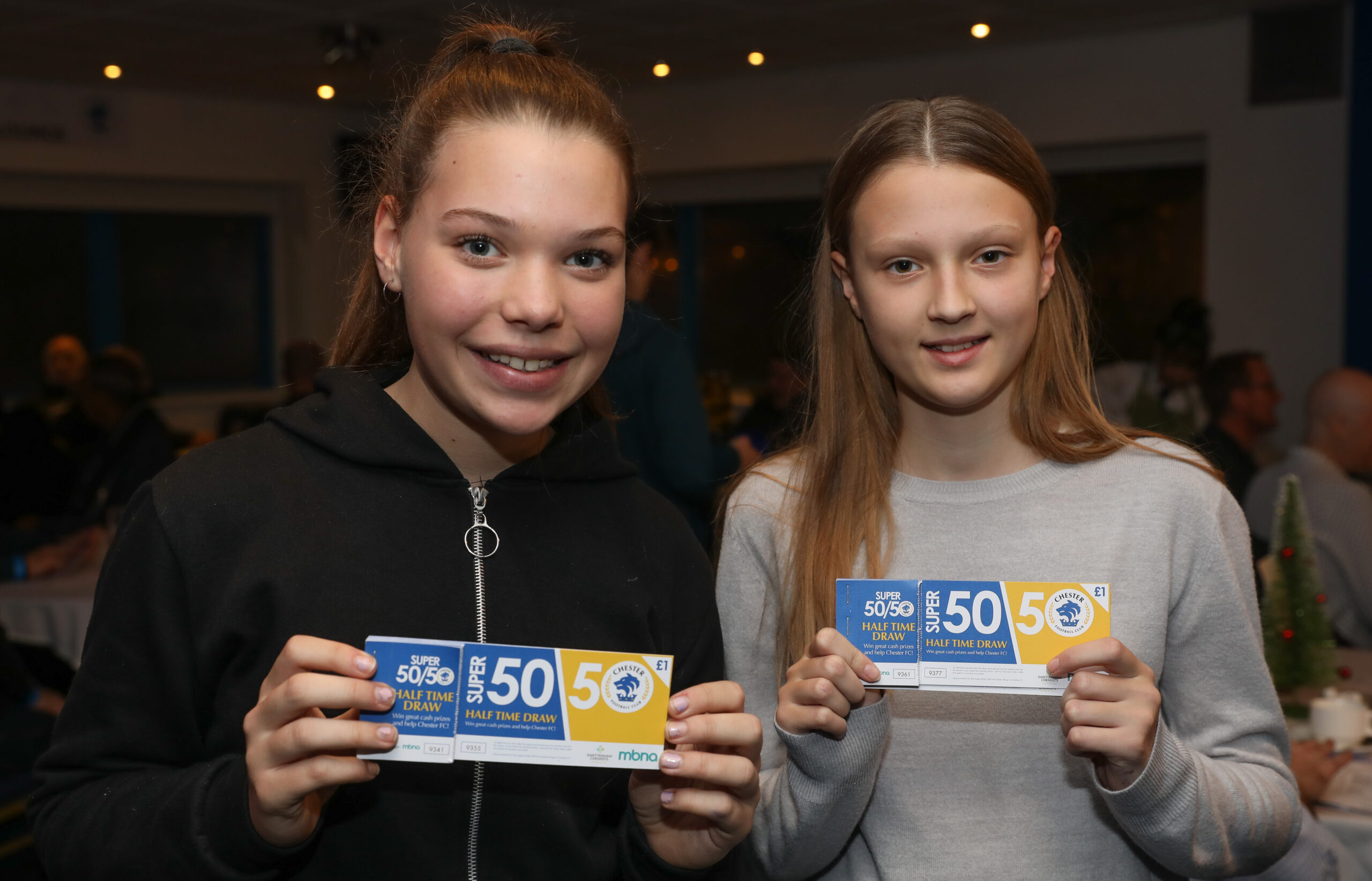 Thank you to the girls and their parents for taking part, and to our volunteers and club staff, particularly our General Manager Georgina Slawinski who led the planning, for supporting the event.