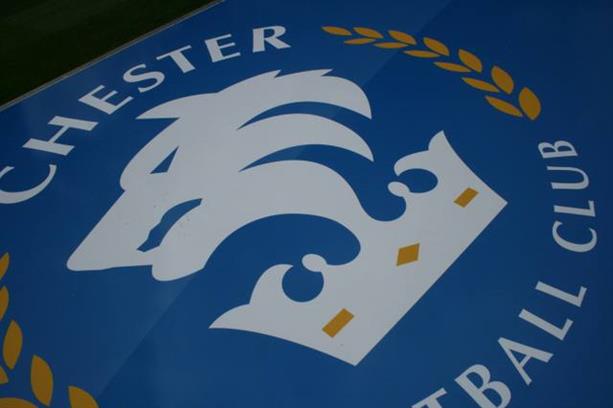 ROAD CLOSURES | Post Match: Chester vs Wrexham
Here's the info you'll need upon leaving the ground following tonight's game:
Roads around the stadium will be closed to traffic following the match – to half way up Bumpers Lane and a section along Sovereign Way.
All cars in the main car park will exit at the back of the car park onto Sovereign Way and then onto Sealand Road at its junction next to the Volvo car showroom.
Additional police patrols will be in operation throughout the area as supporters disperse post-match.