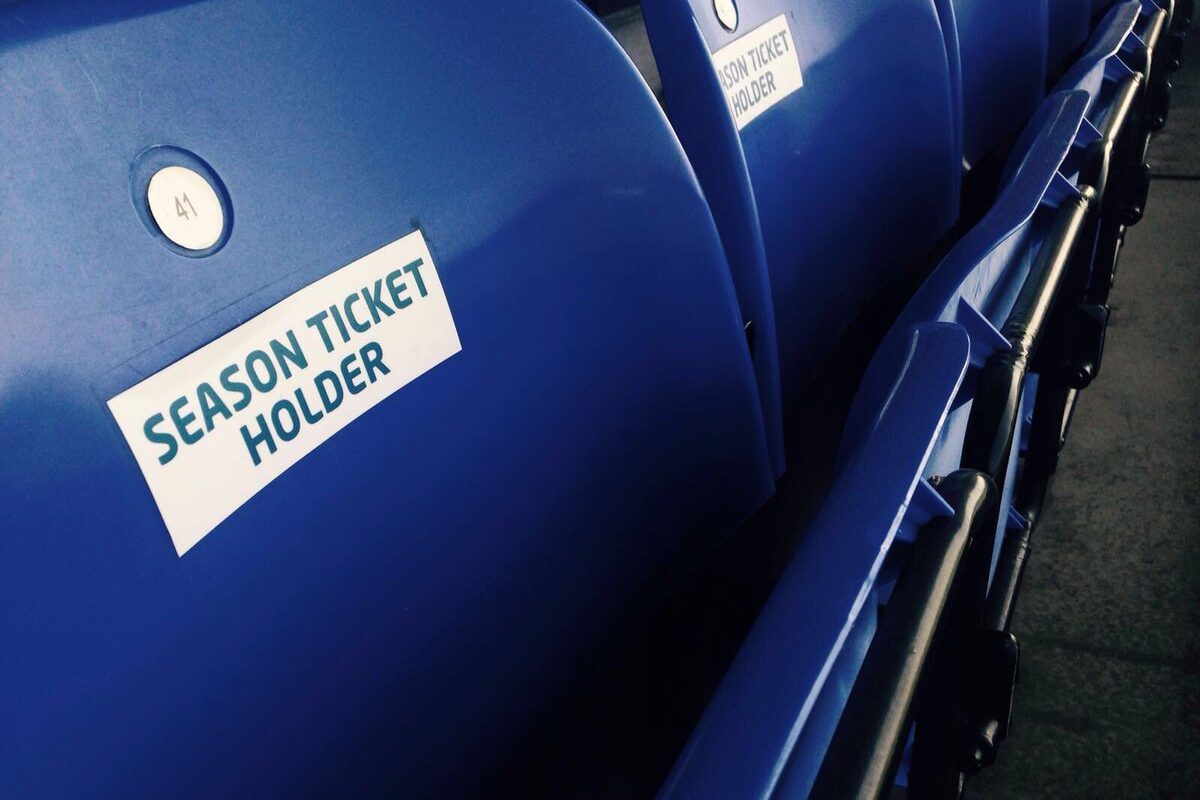 SEASON TICKETS | Early Bird Offer Extended!
Chester FC can announce the Earlybird offer on Season Tickets for the 2018/19 campaign has been extended until 4pm Thursday 5th July.
As the ticket office have been inundated with sales of tickets for the friendly match against Liverpool, throughout the week, we appreciate that not everyone will have been able to renew their season tickets at the fantastic prices on offer. Therefore the decision has been made to extend the Earlybird offer until next Thursday.
Please click on this link for the Earlybird prices.
We would also like to thank everyone for their patience this week, we know that it has been a very busy week in the ticket office and our fantastic team of volunteers have been working extremely hard to ensure everyone gets served in the quickest time possible.
Ticket Office opening times this next week:
Saturday 30th June – 10am-4pm
Monday 2nd July – 10am-4pm
Tuesday 3rd July – 10am-4pm
Wednesday 4th July – 10am-4pm
Thursday 5th July – 10am-4pm (Earlybird offer ends at 4pm)
Friday 6th July – 10am-4pm
The Fan Engagement Working Group (FEWG) will announce the latest numbers sold tomorrow morning – please follow their Twitter account @CFCFEWG