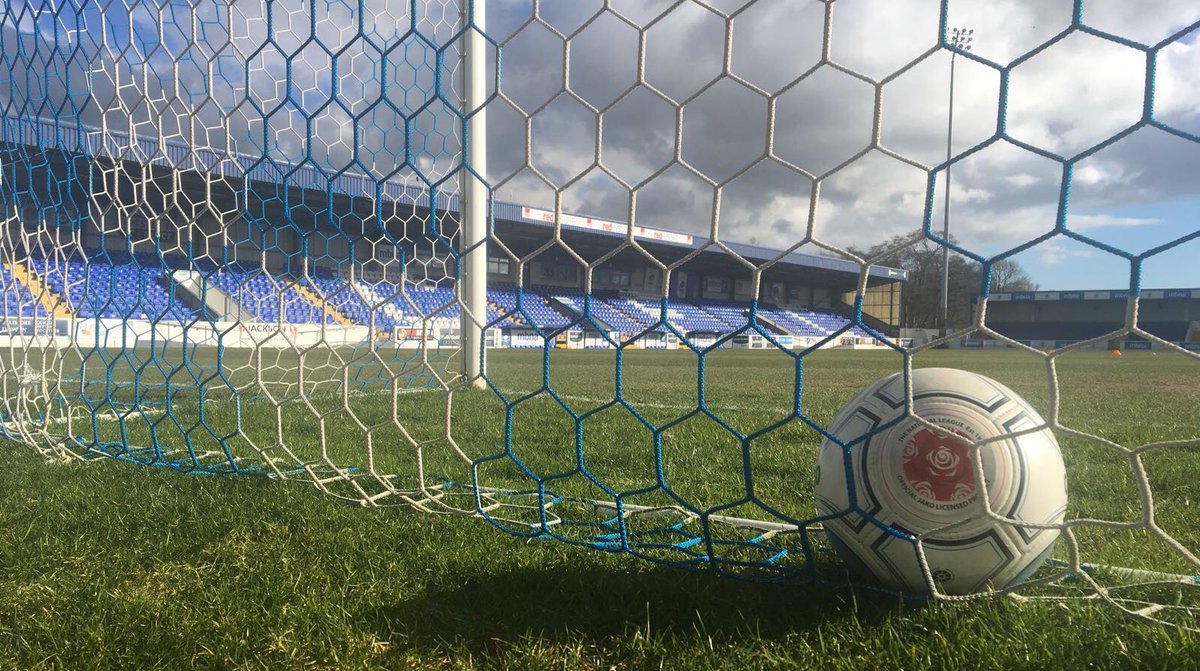 TICKETS | Community Trust and Fanzine join forces to provide tickets
Chester FC Community Trust is collaborating with The Blue & White Fanzine to provide tickets for families who through no fault of their own may not be able to afford to attend matches.
Fanzine editors Neil and Richard Bellis established the community ticket scheme last season to give deserving local families the opportunity to visit the Swansway Chester Stadium.  
To ensure the scheme can continue for the 2018/19 season, the fanzine have donated the cost of one season ticket and the Community Trust has underwritten the cost of another, and we are appealing to supporters to chip in to fund this fantastic initiative.
Fans can make donations to the campaign through the charity's JustGiving campaign page at www.justgiving.com/campaigns/charity/chester-fc/ticket-share.
Together we will purchase six Chester FC season tickets –two adults and four children – which will be distributed to families for each home game in partnership with local organisations.
Richard Bellis, fanzine editor and founder, said: "It's fantastic that the Community Trust have agreed to help us with this scheme for next season. Last season the scheme was very popular and enjoyed by a number of local families, but we struggled with some logistical issues that this new partnership with the Trust will help to solve. We can't wait to see the ticketing scheme have an even greater impact next season."
Jim Green, CEO of the Community Trust, said: "This is an important and worthwhile initiative and one we hope supporters will get behind. Local community organisations will nominate people who will really benefit from sharing our exciting journey next season with their family and other Blues."