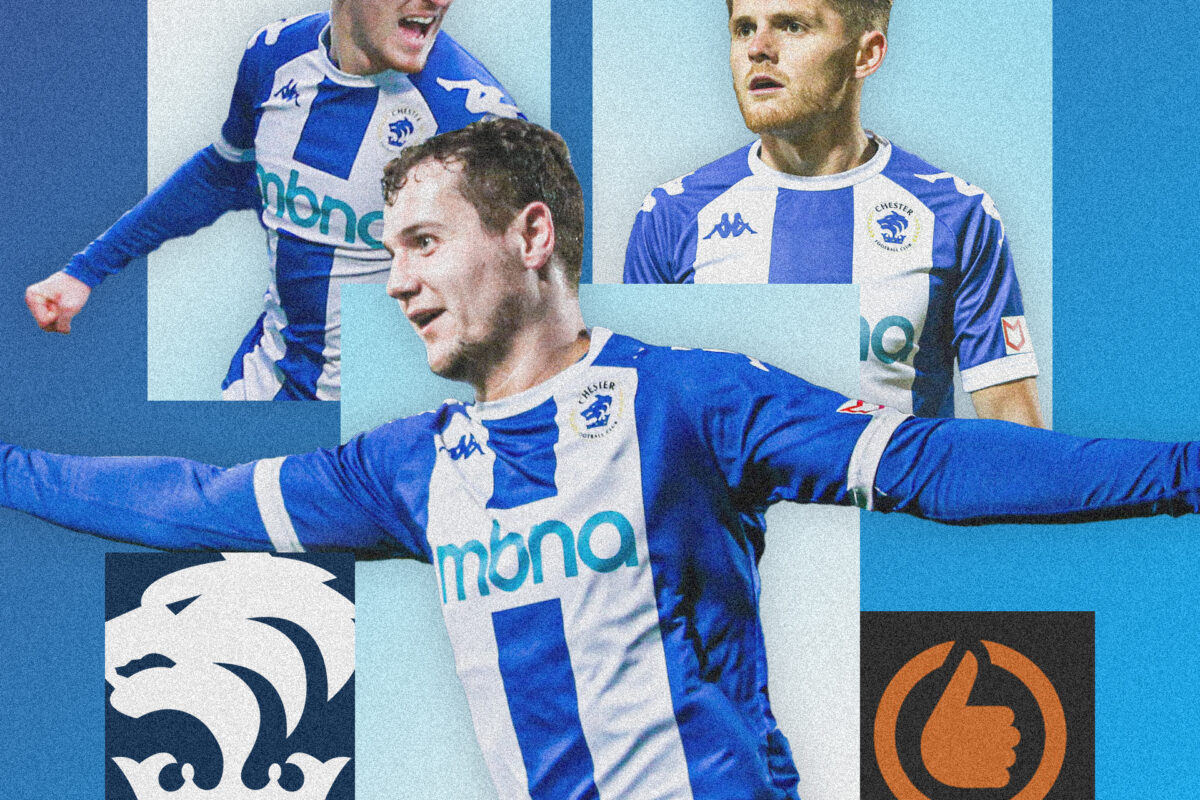 SEASON TICKETS | Renewals deadline extended until Friday
Chester FC has extended the Season Ticket renewal deadline to 6pm on Friday 18th June after it was announced the easing of Covid restrictions has been delayed.
The previous deadline to renew for 2021/22 was yesterday, but this has now been pushed back until the end of this week – meaning you still have time to secure your place for the new season!
Existing Season Ticket holders can renew now online via the link below..
Supporters can also visit the Ticket Office during opening hours this week (10am-4pm) at the Deva Stadium, or call on 01244 371376.
We are delighted to confirm that more than 650 of our Season Ticket Holders have renewed for 2021/22 already – which is over 85% of last season's holders signing up for the new campaign!
We can also confirm that new Season Tickets will go on sale as planned from Monday 21st June until Sunday 4th July – but with a limited number available and demand expected to be high, supporters are encouraged to purchase early.
Season Tickets will be available to collect towards the end of July, with a date to be confirmed.
Thank you once again for your tremendous support and we look forward to seeing you soon at the Deva Stadium.