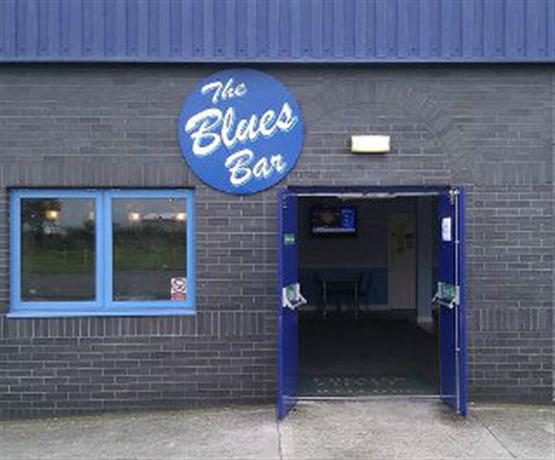 SENIOR BLUES | Next meeting this Friday!
The first Senior Blues meeting of 2020 takes place on Friday!
The meeting starts 11am in the Blues Bar. Speakers will include Former Players Association chairman Alan Tarbuck who will give us an insight into the life of a professional footballer in the 60's and 70's and Chris Courtenay Williams who will describe the Senior Blues trip to the battlefields of the Somme.
New members are welcome and all money raised goes to the Senior Blues Youth Foundation.