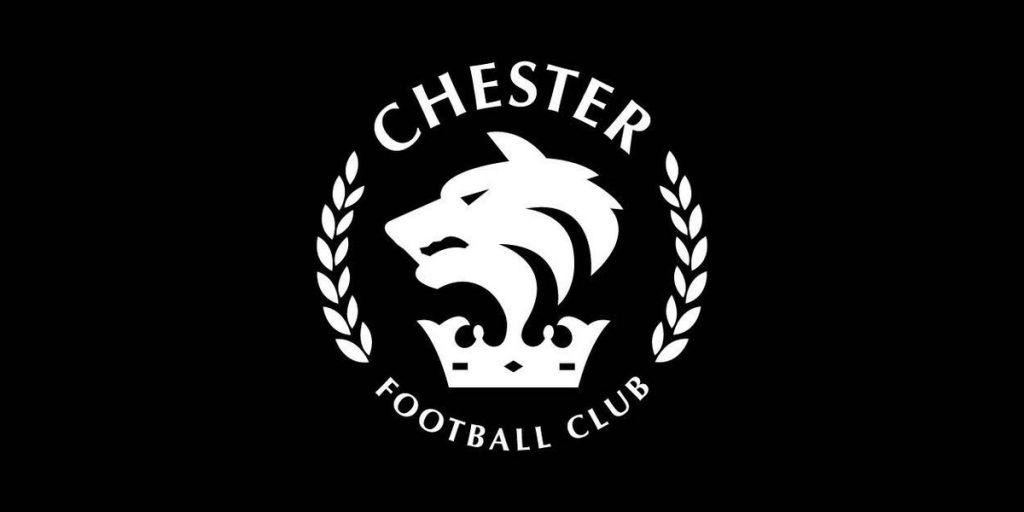 RIP Fiona Harrington-Wright
Chester Football Club and the City Fans United Board of Directors are saddened to learn of the passing of Fiona Harrington-Wright.
Mrs Harrington-Wright lost her extremely brave battle with cancer in hospice care on Sunday morning.
Fiona was well-known around the football club as a fantastic friend to us all, a great supporter of the team and the caring wife of our Chairman, David Harrington-Wright.
The club's collective heart is broken at this very sad news. We send our deepest sympathies to Dave and the rest of the family at this incredibly difficult time.
Rest in Peace, Fiona.