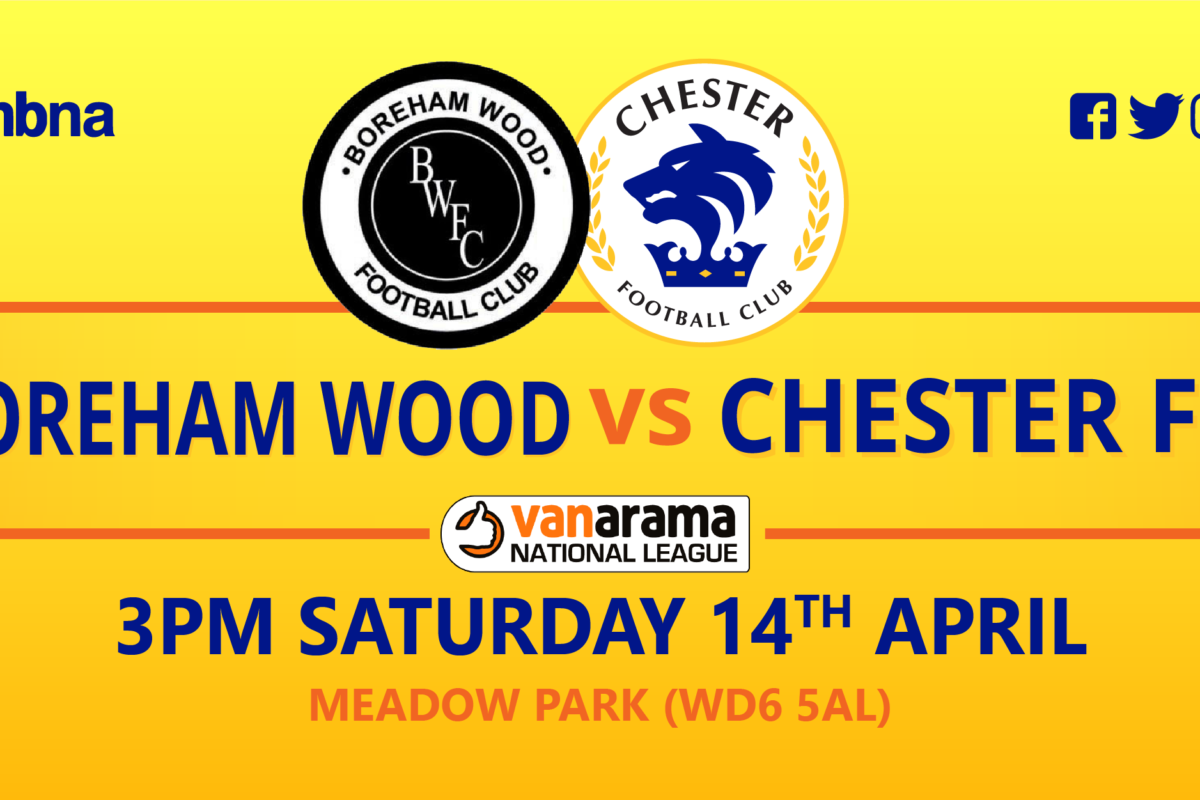 STATEMENT | Media Team to provide commentary at Boreham Wood
Chester FC can confirm that we have agreed to pay the broadcasting fee to Boreham Wood Football Club in order to provide our free commentary service for this weekend's game.
Media and Communications Officer, Albert Davies, said: "The Media Team made a commitment at the start of the season to cover all home and away games, and this weekend is no exception.
"I'd like to thank the Board for supporting us on this in order to make our service worthwhile to fans who will be unable to attend this game – and also the rest of the media team who have been extremely dedicated to the cause this season."
This decision was taken by the Board in order to provide a free platform for fans to tune in to the match who could not make it to the game.
Director of Fan Engagement, Jeff Banks, said: "We would like to thank the Chester FC Media Team volunteers for their dedicated commitment over this season, and for following the Blues both home and away to deliver a sterling service.
Make sure you tune in to www.mixlr.com/chesterfc from 2.45pm tomorrow afternoon. Come on you Blues!