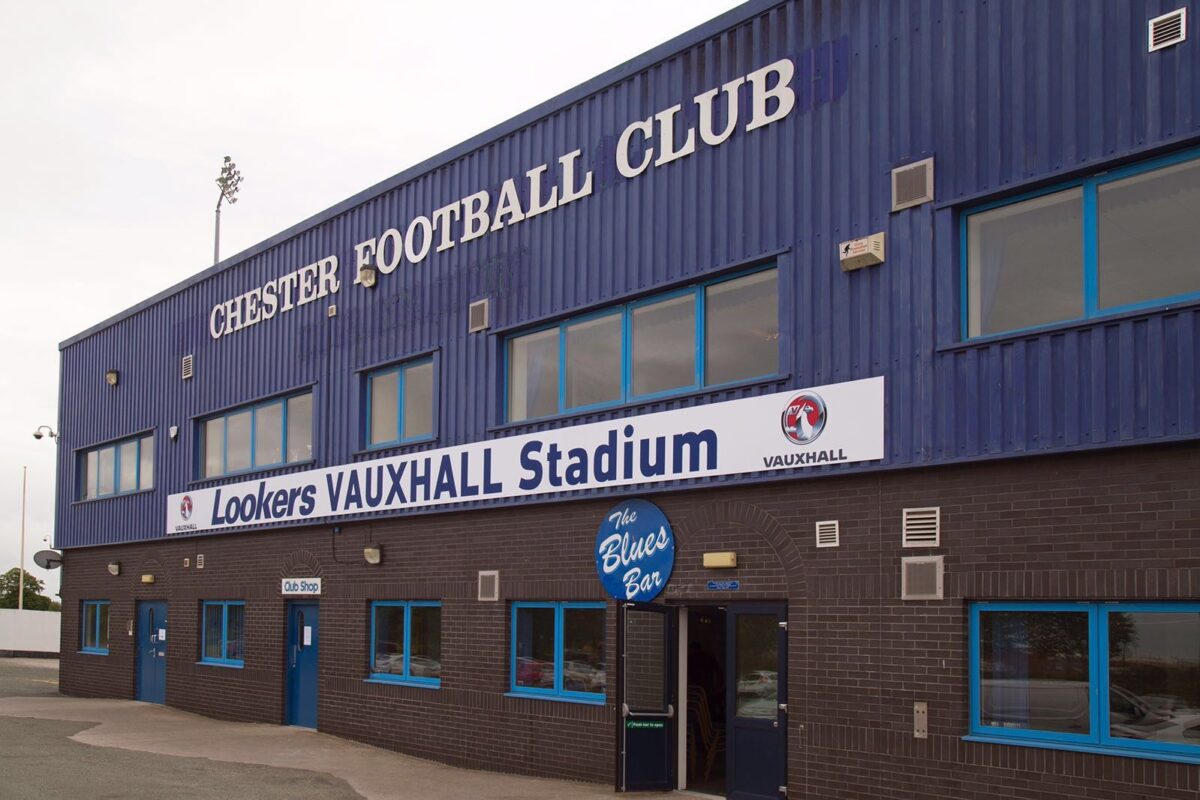 Despite press speculation to the contrary no deal has, as yet, been concluded for the transfer of registration for Sam Hughes.
We understand Sam has had productive meetings with his preferred club and we have been engaged in detailed discussions. However, until such time that a formal agreement has been reached we are not in the position to disclose any further details.
Nevertheless, this is a fast moving situation and we would anticipate further progress tomorrow.
Mark Maguire, CEO.