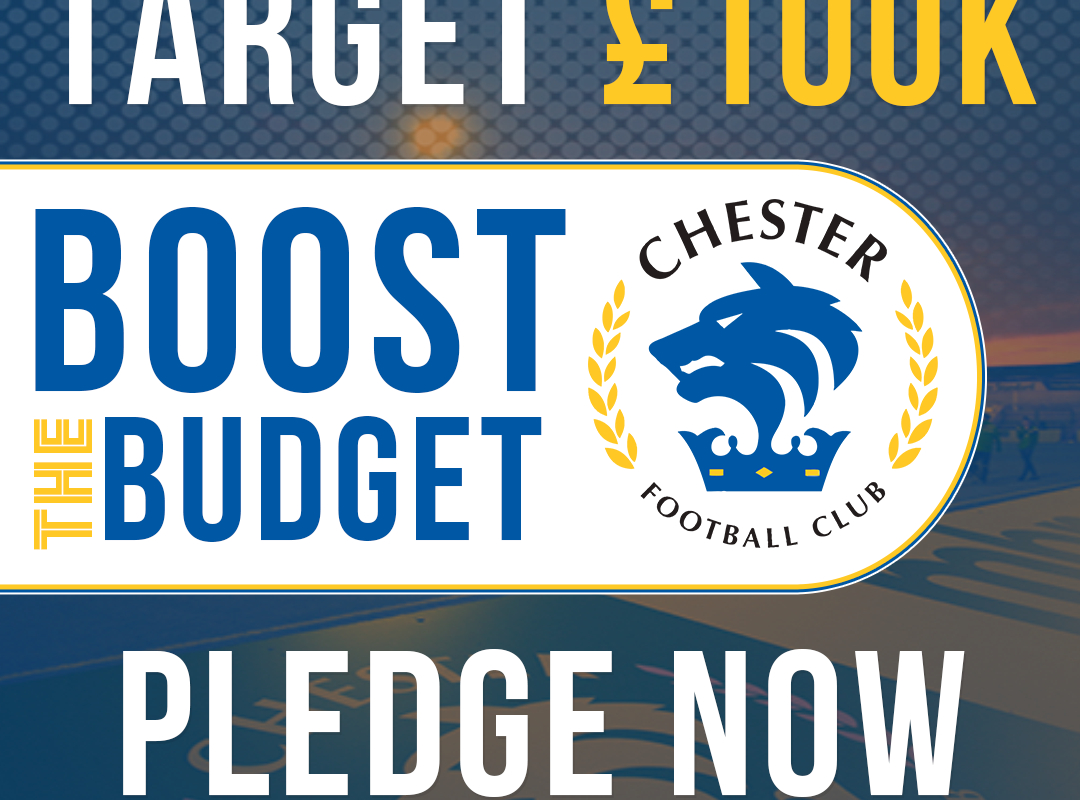 TEN DAYS OF BTB | Pledge via Direct Debit to Boost the Budget!
With just four days remaining in Boost the Budget as we go in search of #Target100K, you could be the difference maker by pledging as little as £5 per month via a Direct Debit.
We've already amassed more than £93,500 in our latest BTB update, but we have to strike that #Target100K before Friday's midnight deadline!
Direct Debit pledges could be the most cost effective and beneficial option for both you and us. For example…
If you contribute just £5 a month from today (by clicking right here), that's an extra £60 pledged into Boost the Budget for 2021/22 (£5 x 12 months). If yourself and 16 others set up that Direct Debit right now, we would have raised £1,000 more and moved us less than £5,500 away from our target.
Plus, you're entered into our Fan Experience Draws as your reward, where you could win fantastic rewards and experiences such as Director for the Day, Club Shop Vouchers and a Behind the Scenes Matchday Tour!
Hungry for more prizes? We have another four higher tier options for you to join Boost the Budget. You may also be interested in pledging per month £10, £20, £50 or £100! The more you contribute each month, the more fantastic prizes, rewards and experiences that are on offer to you.
The tiers for your pledges and donations are: Our City, Our Community, Our Club, Club Hero, and Club Legend. You're making a huge difference with every pledge as you are supporting the First Team directly, AND you get some incredible opportunities as a thank you! Have a little look below…
Direct Debits can be set up through our GoCardless Account.Please note these will show on your bank statements as 'GoCardless', not 'ChesterFC', for technical reasons.
Direct Debits will come out of accounts on the 2nd of the month.