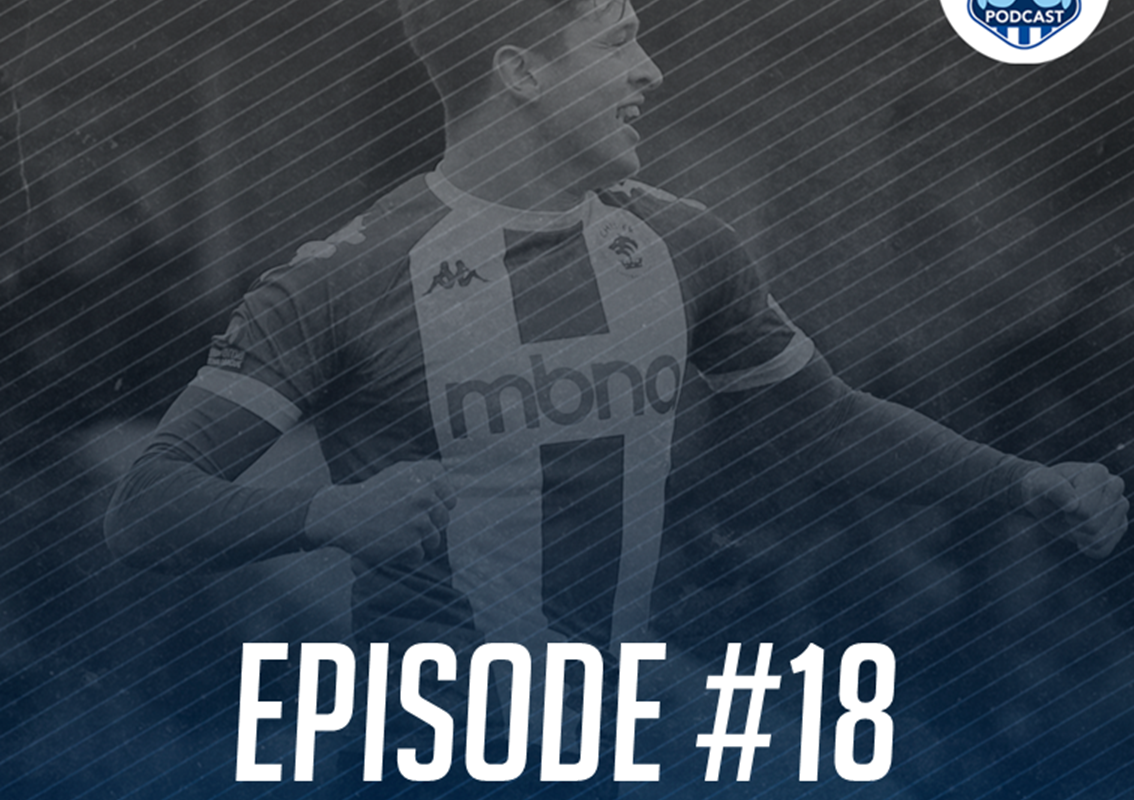 THE SEALS PODCAST | Episode #18 is out now!
Episode #18 of The Seals Podcast is now live and available on thesealspodcast.buzzsprout.com!
The March episode of the Official Chester FC Podcast has arrived!
Host Albert Davies is joined by three Blues players; goalkeeper Louis Gray, defender Harrison Burke and forward Darren Stephenson.
We also have a discussion with Seals Live producer James French and CFU Director Lottie Walker on off the field matters including audio commentary, the Easter Raffle and general communication.
New episodes of the Podcast are released every month. We are now on all of your favourite apps, including: Apple Podcasts, Spotify, Google Podcasts, TuneIn and many more!