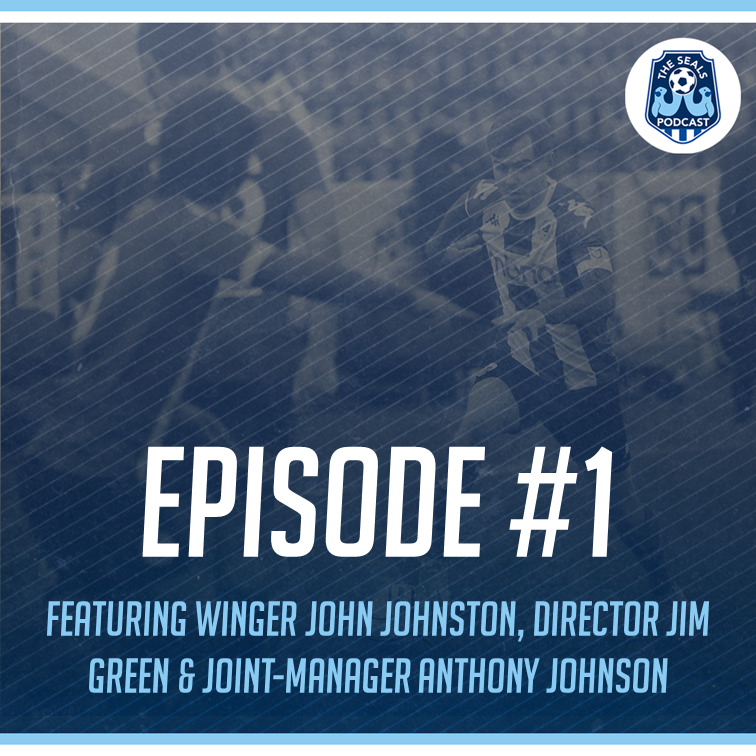 THE SEALS PODCAST | Have you listened to Episode One yet?
Last Saturday, The Seals Podcast returned!
The Official Chester FC Podcast got underway with Media Officer Albert Davies being joined on the show by Blues Joint Boss Anthony Johnson, Winger John Johnston and Vice-Chairman Jim Green.
We are now listed on all of your favourite apps to be downloaded, including…
Apple Podcasts
Spotify
Tune In
Deezer
Castro.fm
…and many more!
Episode Two will come out in eight days time, on Saturday 13th March, featuring new interviews with players, staff and board members!
Click here to visit our brand new podcast page on Buzzsprout!
Our brand new Chester FC Podcast comes with some costs, therefore we are asking supporters to donate if you can to help cover subscription fees for hosting the podcast as well as helping to build money up in order to purchase equipment so we can continue to improve your listening experience.
Click the button below to make a contribution. No matter what the donation, you will make a huge difference.