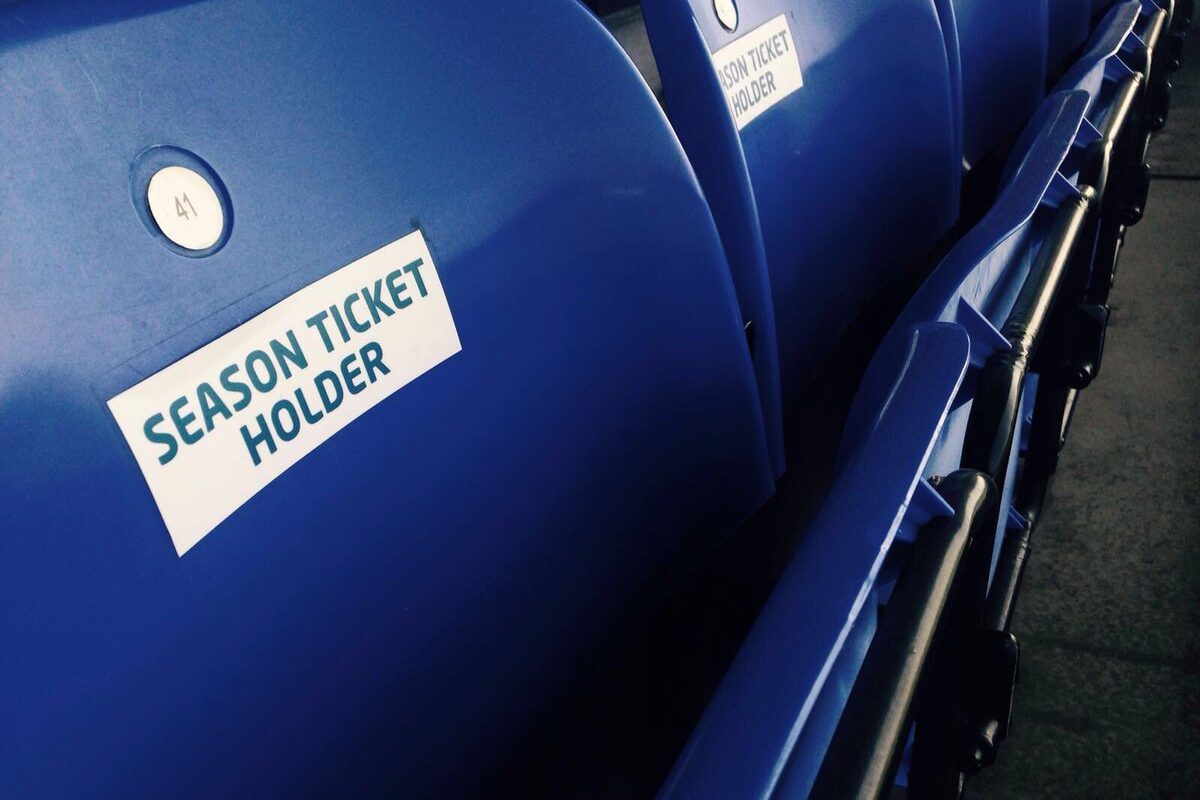 TICKET OFFICE | Make the most of our weekend opening times!
This weekend, the Chester FC Ticket Office will be open to assist fans in purchasing Season Tickets and Liverpool FC tickets.
Tomorrow (Saturday 23rd) we will be open 10am until 4pm thanks to the commitment of our dedicated volunteer staff.
Sunday we will be open 10am until 1pm – with the England vs Panama World Cup game kicking off as we close!
Season Tickets are still on sale and this is a chance for you to make the most of fantastic value for money.
CLICK HERE TO VIEW PRICES AND DETAILS
We also kick off our 2018-19 pre-season schedule with a high profile fixture against a strong Liverpool FC side. Tickets are on sale to Season Ticket holders and City Fans United members ONLY until 30th June.
PRICES AND DETAILS FOR THE LIVERPOOL GAME ARE HERE
Want to beat the general sale rush and get a ticket for the exciting pre-season game at the Swansway on July 7th? Become a CFU member – just £12 to sign up!
CLICK HERE TO BECOME A CFU MEMBER
See you this weekend down CH1!