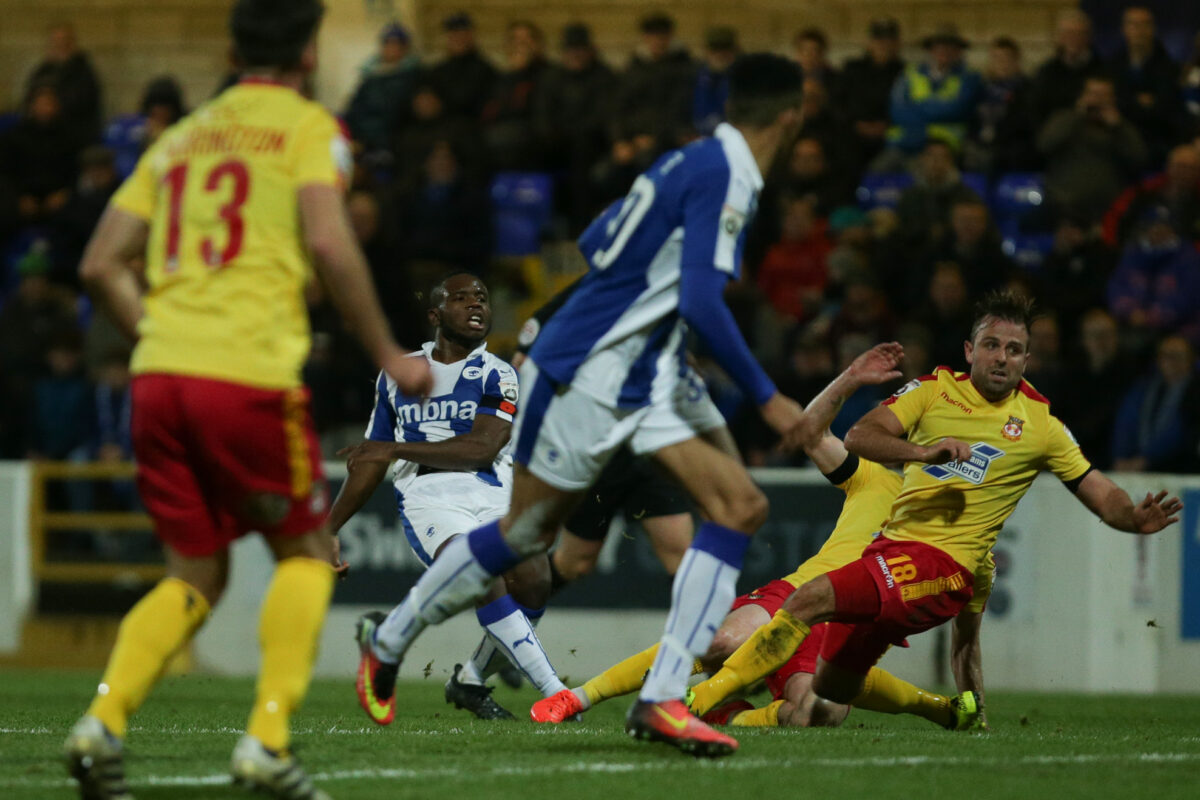 TICKETS | Wrexham away tickets on sale this Saturday and Sunday!
Tickets for our game away at Wrexham on Sunday 11th March will be available from the Swansway Chester Stadium this weekend – despite our game being called off.
Our dedicated volunteers will be opening up from 10am to 1pm on both days for you to get your tickets for the Cross Border Derby.
Prices are as follows:
Adult                            £20
Over 64/under 21        £15
Over80/under 18         £8
Family under 18          £3
Family under 11          £1
Carer                           Free
Proof of age may be requested on entry to the ground. Any supporters with defaced or altered tickets may also be refused entry.
Family Tickets
Family under 18 and Family under 11 tickets are available only with a paying adult. Under 11 tickets are only available with an adult ticket. Maximum 2 family tickets per adult.