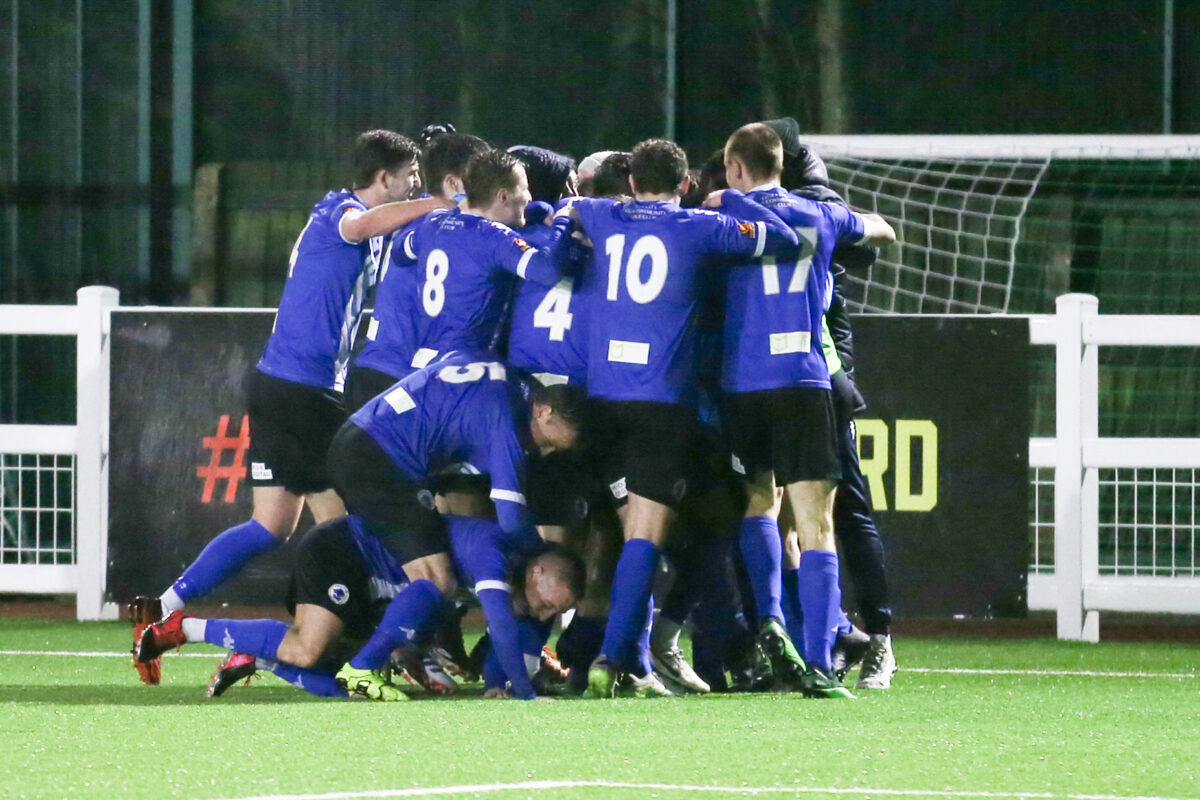 UPDATE | Game tomorrow night against AFC Fylde set to go ahead
At present, our home game against AFC Fylde tomorrow evening is scheduled to go ahead.
Last week the Blues confirmed their vote to null and void the 2020/21 season with immediate effect. However, as the outcome of the National League resolution is not yet known, we will continue playing for the moment due to the risk of sanctions for not fulfilling fixtures.
Speaking on behalf of the Board, Vice-Chair Jim Green said: "There's clearly a lot of uncertainty at the moment around the resolutions and that will continue until the required number of clubs have returned their votes.
"We've confirmed our decision in voting for null and void and previously stated that we do not think it is right clubs are expected to keep playing and incurring costs while this is taking place.
"However, until the outcome is known and given the risk of potential sanctions, we intend to continue to fulfil fixtures, although our position remains under review.
"We understand this is an especially difficult time for our players and managers, who have demonstrated incredible professionalism throughout.
"The Board commits to keep our supporters updated and we know they will continue their outstanding support for the team and club."
Kick-off is 7.45pm tomorrow night at the Deva Stadium and the game will be streamed live for £8.99 – with Season Ticket Holders still having free access to watch the match.
Stay tuned to our social media channels and club website for any further updates.