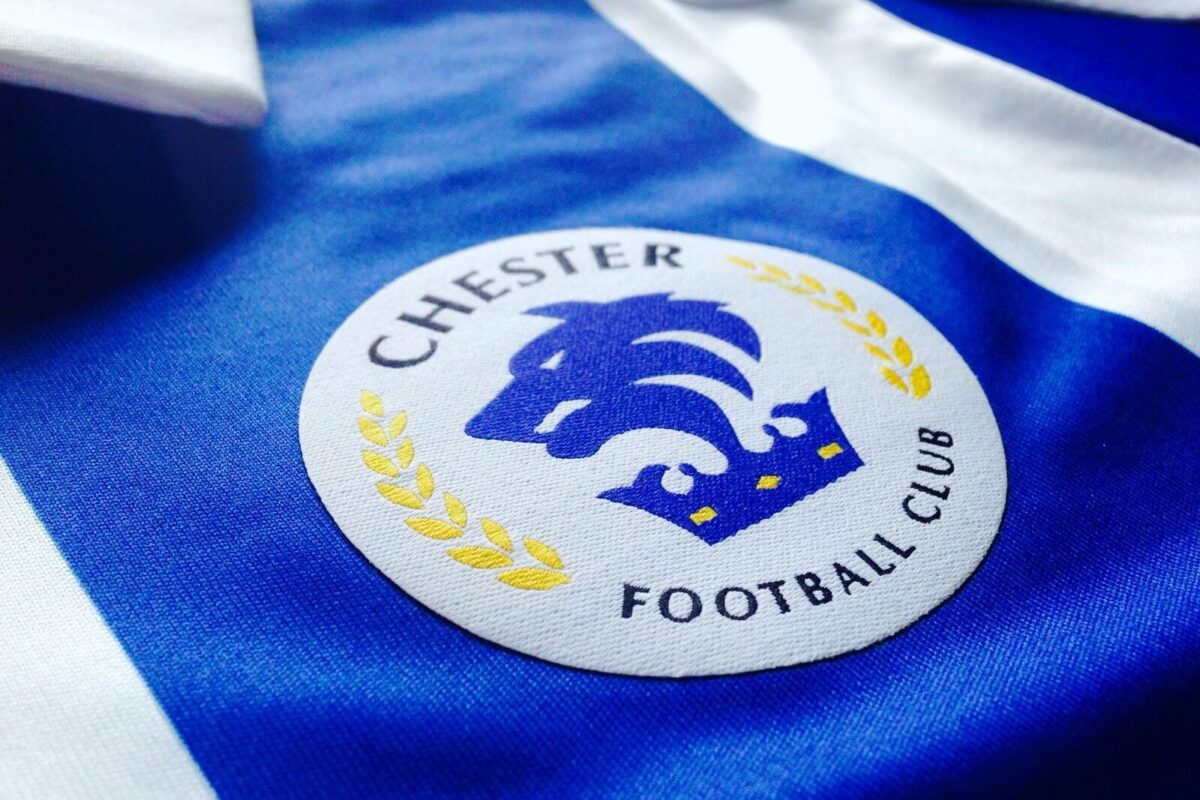 Volunteer Position: Fundraising Officer
Fundraising Officer – Chester Football Club, Bumpers Lane, Chester CH1 4LT
Job role
An exciting volunteering opportunity has arisen for someone with excellent communication skills and lots of enthusiasm.
We are looking for someone with previous fundraising experience who can successfully network and drum up support for Chester FC in the wider community as well as work with others to maximise contributions from existing supporters.
Job description
•    Be the main point of contact between the CFU Board and the Fundraising Committee.
•    Chair the monthly Fundraising Committee meetings ensuring plans are specific and focussed on achievable goals,
•    Inspire new supporters to raise money while maintaining and developing relationships with existing supporters.
•    Together with the Fundraising Committee organise traditional activities such as sponsored events and raffles and develop new and imaginative fundraising activities.
•    Oversee the running of the Seals Lottery and Squad Builder and work with the CFU Board to increase membership.
•    Maintain a link with the CEO who is responsible for corporate sponsorships and large scale events.
Skills and Attributes
•    Must be a CFU member, or be willing to join.
•    The ability to build and maintain professional relationships.
•    The ability to influence others with excellent oral and written communication skills.
•    A proactive attitude, drive and enthusiasm to carry out projects to their conclusion.
•    The ability to motivate and work as part of a team.
•    A willingness to carry out a range of tasks in order to ensure the success, on the day, of the fundraising event.
What's on Offer
The opportunity to work as part of a community owned football club with passionate volunteers to raise money for specific projects and initiatives on behalf of Chester FC.
This role will provide opportunity for the role holder to further develop skills and competencies around fundraising alongside project management and networking events on behalf of the Club.
How to apply
Please contact Andrew Morris via email at Andrew.morris@chesterfc.com.