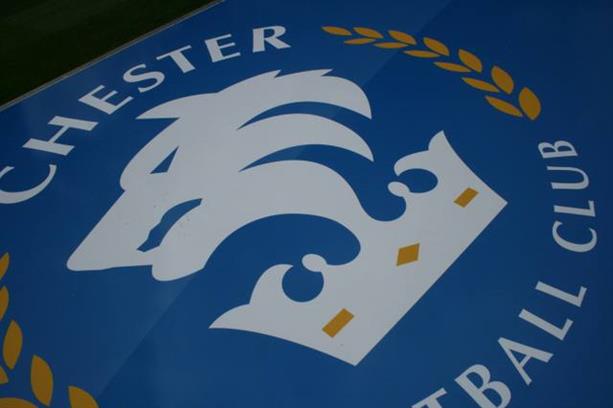 Volunteer Position: Matchday Supervisor
Volunteer Supervisor – Chester Football Club, Bumpers Lane, Chester CH1 4LT
Job Role
An exciting volunteering opportunity has arisen for someone with excellent communication skills and leadership experience.
We are looking for someone with previous leadership experience who can successfully coordinate and supervise the volunteers before kick-off on a Matchday at Chester FC's home games.
Job description
•    Be the main point of contact between the CEO and the Matchday volunteers.
•    Arrive at the ground early to attend the CEO's pre-match briefing.
•    Ensure the programmes, 50/50 tickets and money bags are ready for the volunteers.
•    Establish and monitor a robust process for collecting match tickets from season ticket holders who are volunteers on a Matchday.
•    Be available before the game to answer any questions from the Matchday volunteers inclusive of being the main point of contact for any concerns they may have.
•    Visibility inside the stadium as well as around the car park to make sure all the volunteers are working in the correct areas and are not experiencing any issues.
•    Escalating any safety concerns as appropriate.
Skills and Attributes
•    Must be available to attend home games.
•    The ability to manage people and maintain professional relationships.
•    The ability to Lead and influence and others with excellent oral communication skills and leading by example.
•    A proactive attitude with drive and enthusiasm.
•    The ability to motivate and work as part of a team.
What's on Offer
The opportunity to work as part of a community owned football club with passionate volunteers to enhance the Matchday experience for home fans and visiting supporters.
This role will provide an opportunity for the role holder to further develop people management and leadership skills alongside communication and event organisation on behalf of the Club.
How to apply
Please contact Andrew Morris via email at Andrew.morris@chesterfc.com.