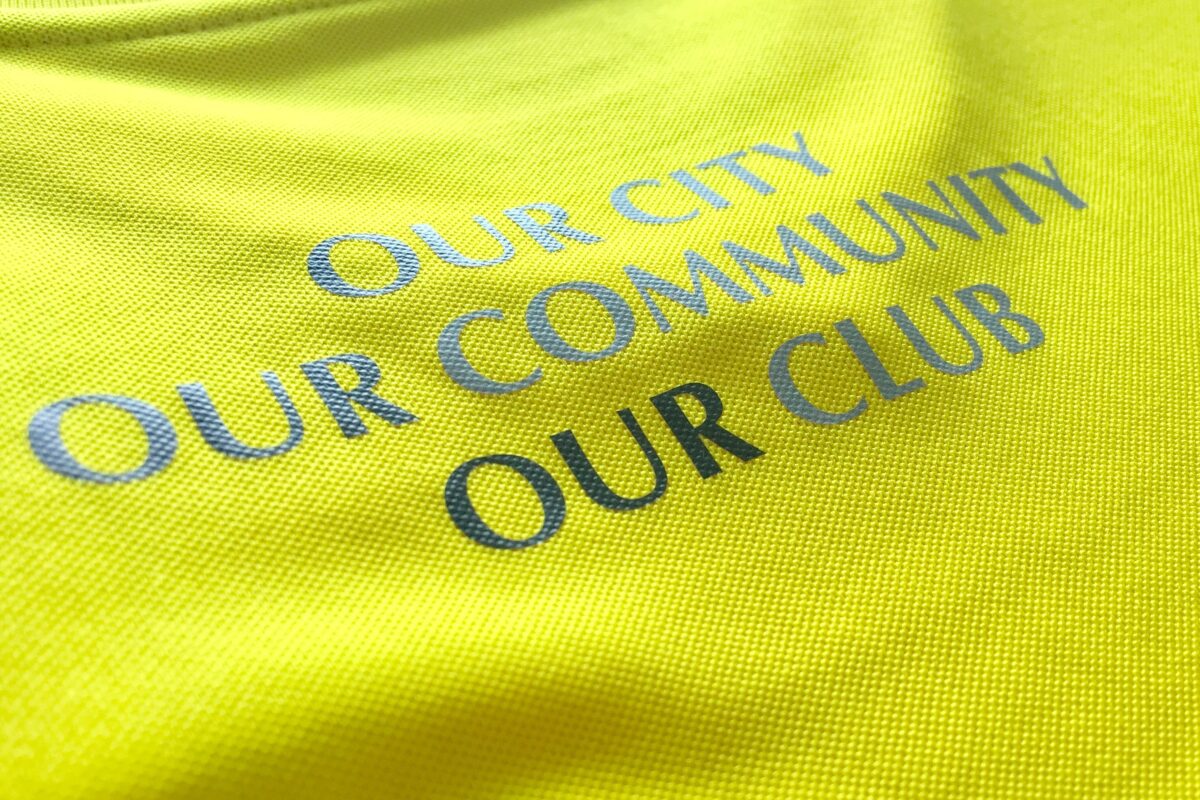 Volunteer Position: 50/50 Salesperson
Volunteer Matchday 50/50 Salesperson– Chester Football Club, Bumpers Lane, Chester CH1 4LT
Job Role
Exciting volunteering opportunities has arisen for people with excellent communication skills and lots of enthusiasm.
We are looking for more fans to sell 50/50 tickets before the Home games and help raise important funds for the Club to support it achieve success and sustainability both on and off the pitch.
Job Description
•    Take ownership of your designated area and sell 50/50 tickets to supporters before each Home game.
Skills and Attributes
•    Availability to attend home games in significant time prior to kick off.
•    No sales experience is necessary just a proactive attitude with drive and enthusiasm to sell as many tickets as possible before kick-off.
•    Confidence to approach people and ask them to buy a ticket.
•    The ability to work as part of a team with the other 50/50 sellers.
•    Basic numeracy as the role will require a level of cash handling
What's on Offer
The opportunity to work as part of a community owned football club with other passionate volunteers to help generate income on behalf of Chester FC.
This role will provide an opportunity for the role holders to further develop skills and competencies around direct sales and customer relations with an added bonus of being part of an initiative to create a prize pot for the lucky winners.
How to apply
Please contact Andrew Morris via email at Andrew.morris@chesterfc.com.