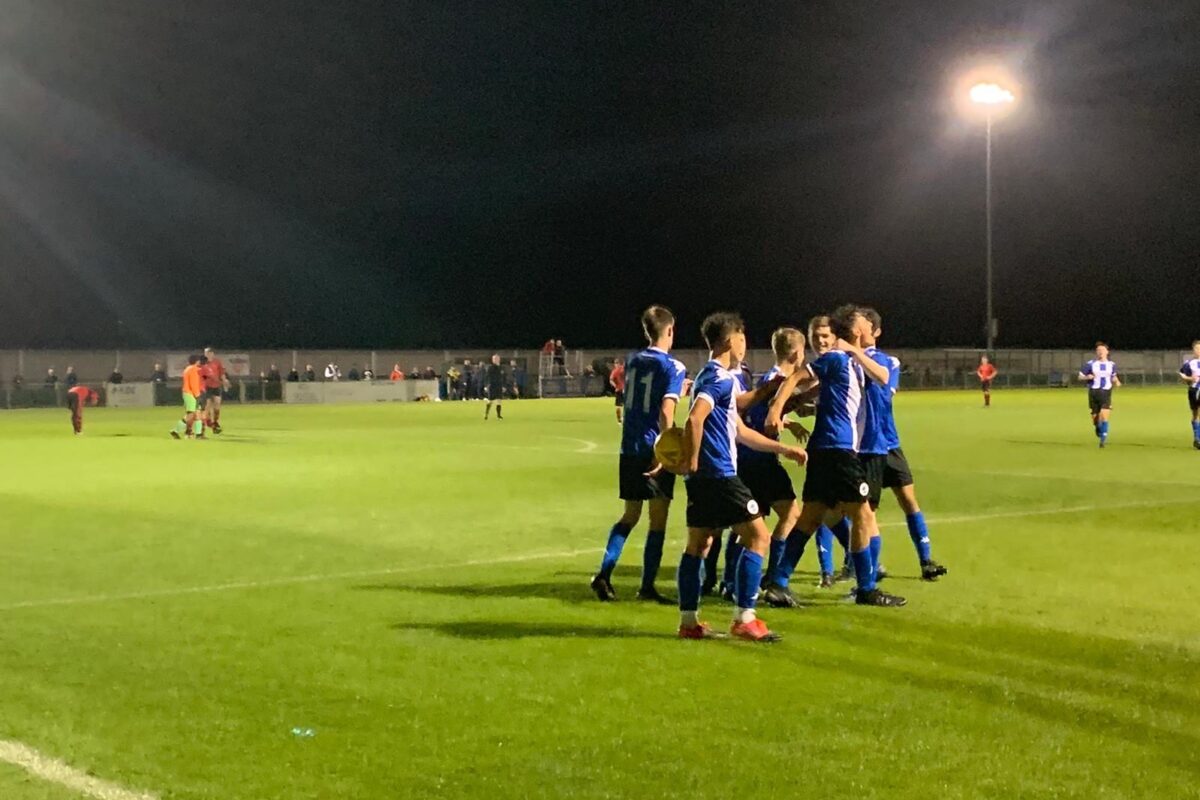 YOUTH CUP PREVIEW | Carlisle United vs Chester
The Blues Under-18's are in action this evening in the First Round Proper of the FA Youth Cup.
EFL side Carlisle United are the opponents, with Chester having already won a fantastic four matches to get to this stage. Calum McIntyre's side were excellent through the qualifying rounds, conceding just one goal in the process.
They now face their toughest test yet – a long journey on the road at the same stage they were knocked out of the Cup last season. Whatever happens this evening, the Young Blues have done Chester FC proud once again with an excellent journey.
Kick off this evening is 6pm at Brunton Park – with the game being played behind closed doors. Despite this, there's plenty of ways to keep in touch with the action which you can find at the bottom of the article.
Should the game be level after 90 minutes, the match will go to extra time and then – if required – penalties.
THE JOURNEY SO FAR
Chester 2-0 Abbey Hey | FAYC Preliminary Round | Scorers: Tyler Sutton, Max Giani
Vauxhall Motors 0-11 Chester | FAYC First Qualifying Round | Scorers: Max Giani (4), Harrison Burke, Tyler Sutton (2), Oliver Heywood, Drew Lowe, Sam Turner, Will Harrison
St Helens Town 0-4 Chester | FAYC Second Qualifying Round | Scorers: Sam Turner, Liam Buckley, Max Buckley-Benbow, Bailey Sloane
York City 1-2 Chester | FAYC Third Qualifying Round | Scorers: Zak Packer, Sam Turner
WHAT THE MANAGER SAID
Academy Head Coach Calum McIntyre: "It's going to be a huge test for our group. To be drawn away at an established Football League club is an enormous challenge but exactly what this competition is all about.
"It's a long way to go with strong opposition waiting for us but we will go there with the same belief we always have that we can create another special night in this competition. It's what we do."
LIVE MATCH COVERAGE
This match is behind closed doors, but Carlisle United are running a live stream of the match on their YouTube channel.
Chester FC's Media Team will also be covering the game , with match updates on our Twitter page and FREE commentary on Seals Live.