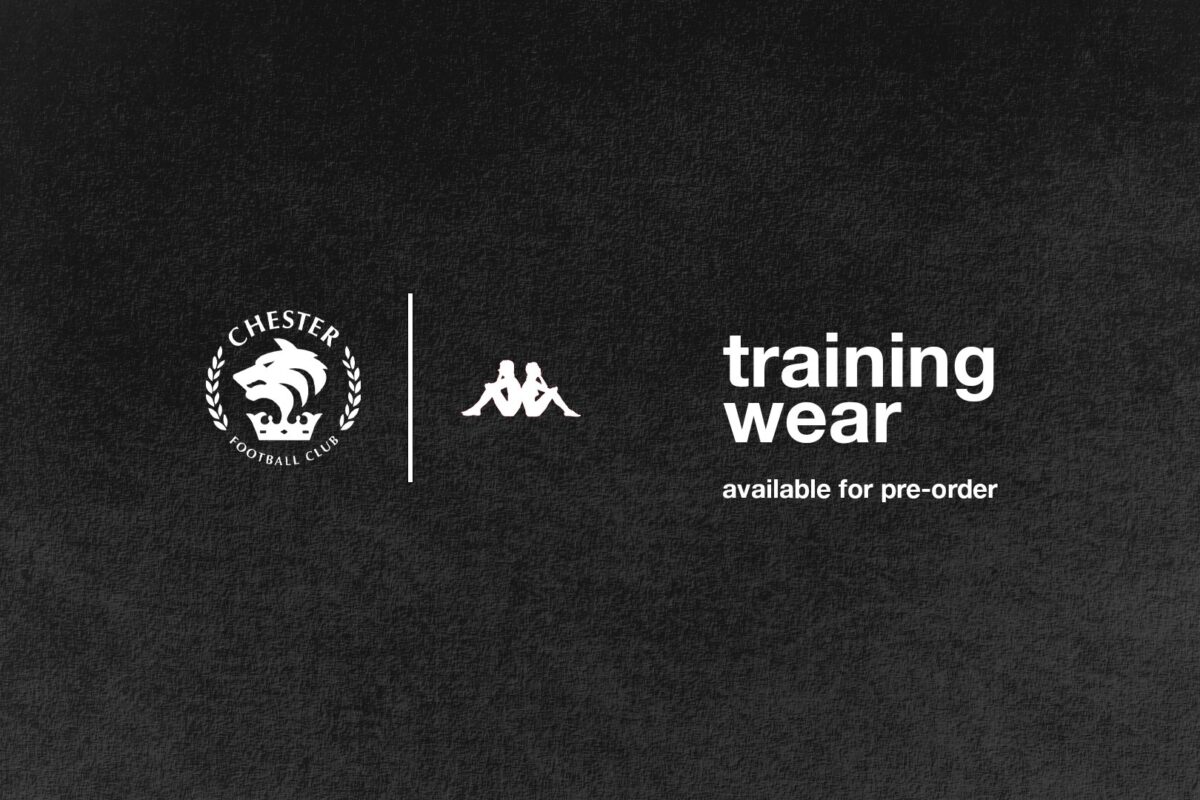 CFC RETAIL | Kappa Jackets are now available for pre-order!
Chester FC are delighted to launch pre-orders on our new Kappa Jackets!
You can click on the images below to take you to the CFC Retail website to pre-order now.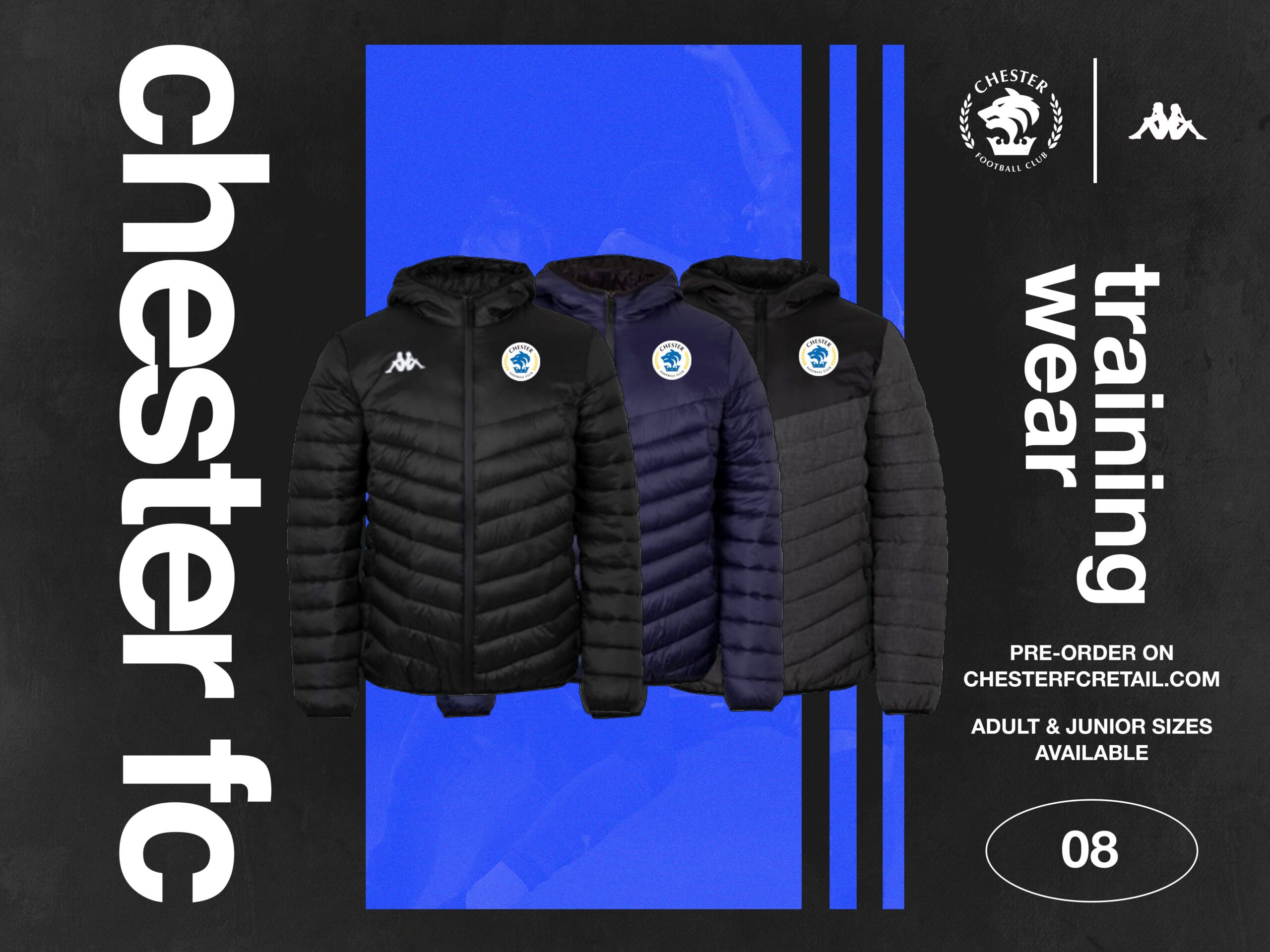 The Padded Jacket above costs £40 for Juniors and £50 for Adults.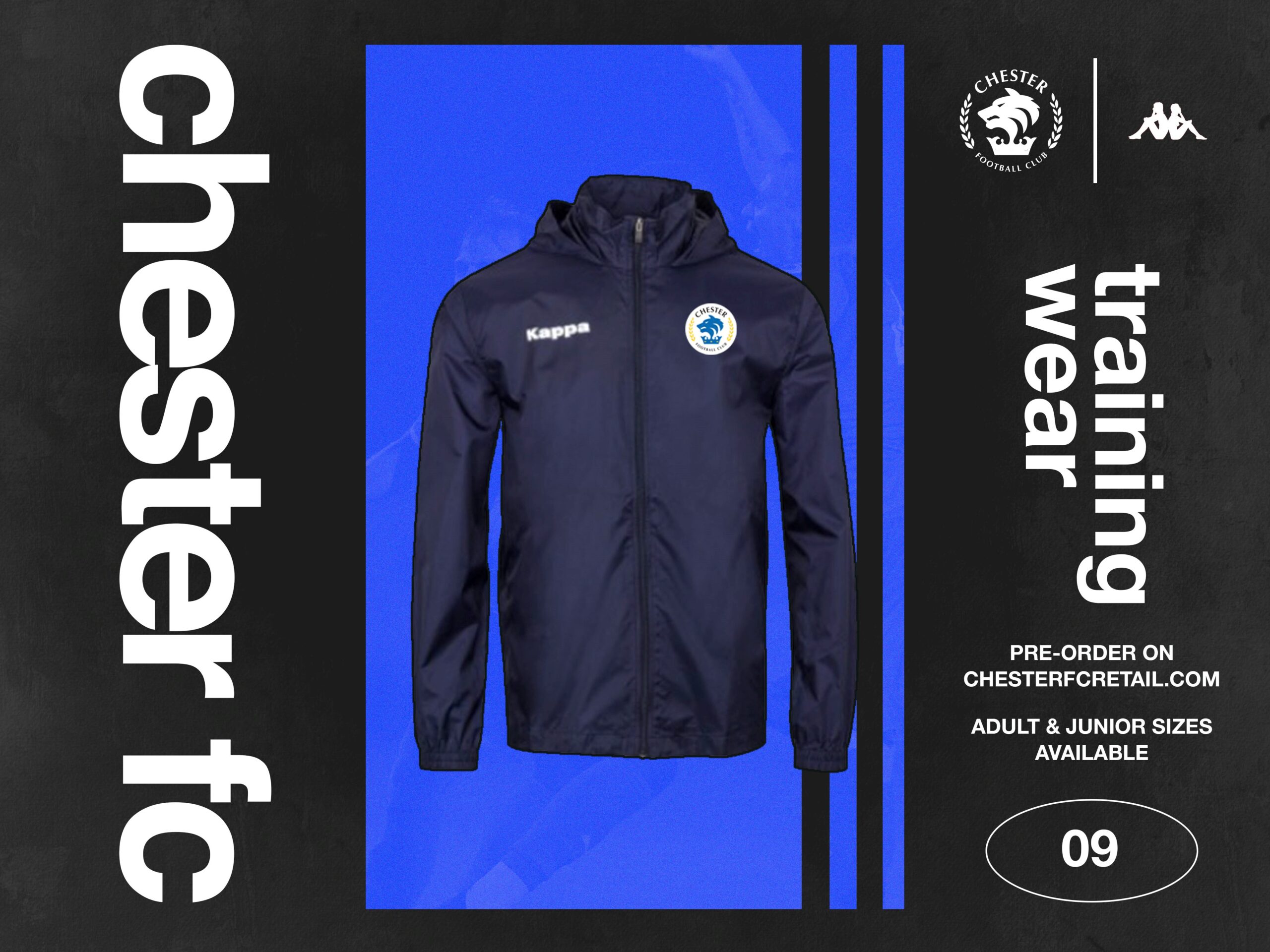 The Windbreaker above costs £30 for Adults, and Junior sizes are available (6 years – 14 years) for £27.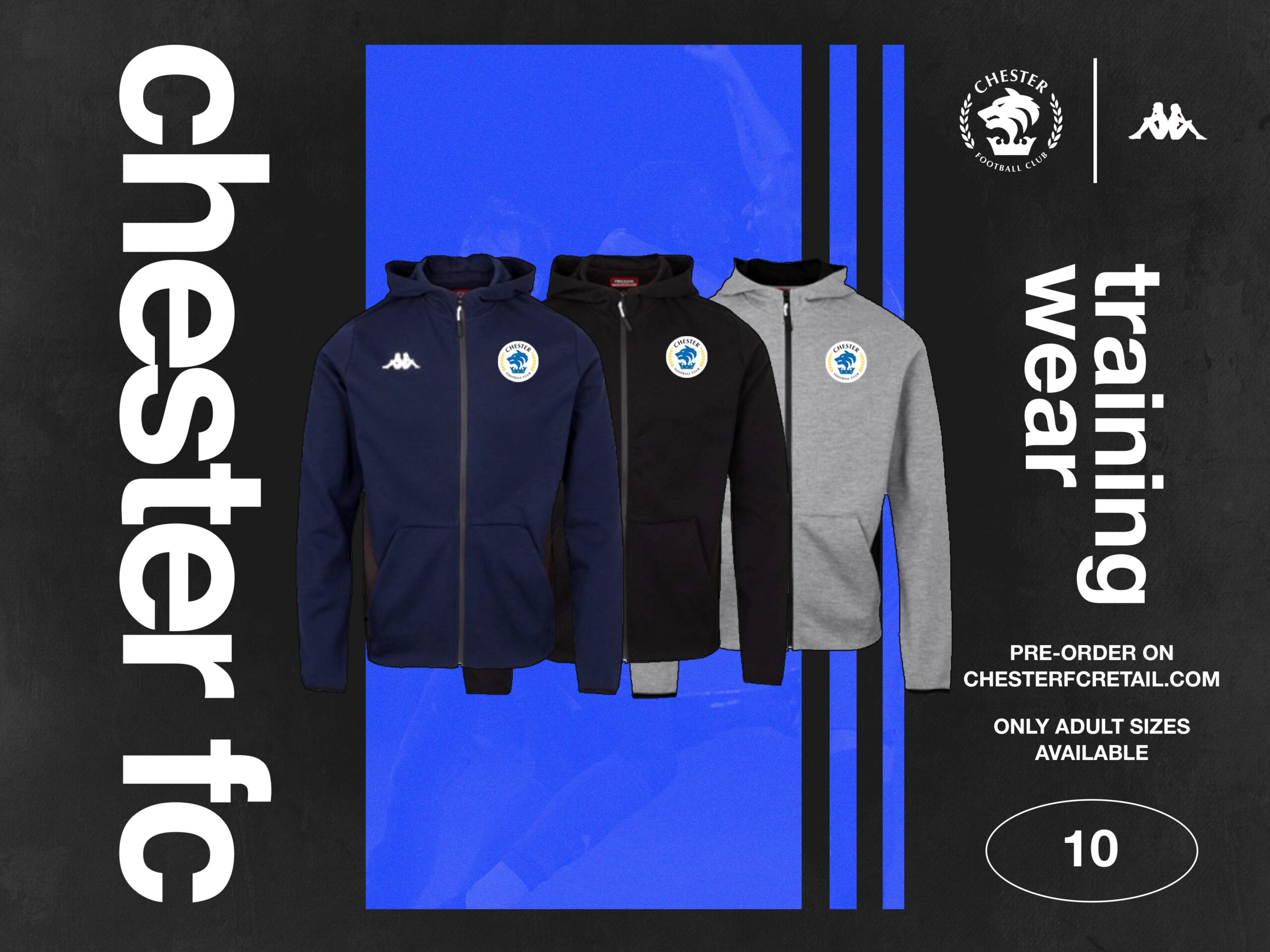 The Tech Jackets cost £45 and are only available in Adult sizes.
A size guide can be found below, with pre-orders available until Sunday 8th November at 11.45pm. Delivery will take up to 2-3 weeks after the pre-order window is closed.
We hope you get your hands on our new Chester FC Kappa gear!