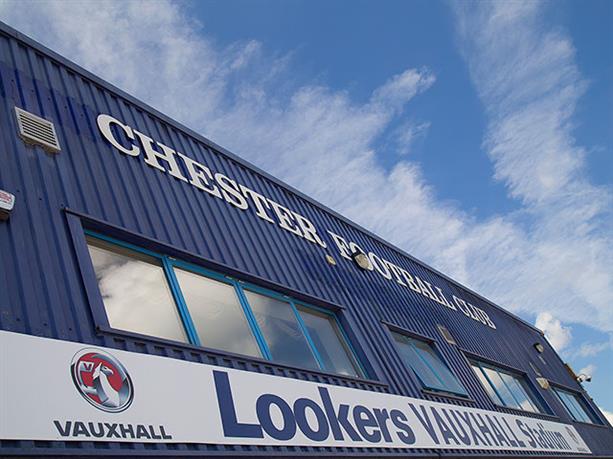 Chester FC can announce that we have reached agreement to run a series of Car Boot sales through the summer starting on Sunday 2nd April with Buyers being welcomed from 2pm.
Sellers can start setting up from 1pm this Sunday
More details on the further dates following this will be announced in due course.
CEO Mark Maguire said: "For some time now we have been working on ways to increase revenues at the club, this will not only come from the traditional areas but also by realising the value of what we have at the stadium in particular the space we have in the car park.
"There are significant new income streams to be had by utilising the stadium on a year round basis and with the forthcoming hire of the car park to Planet Circus and for what we hope will be weekly car boot sales we have the beginnings of significant new income, with no risk to the club.
"We hope Chester FC fans and the wider Chester public will support these events as they progress and grow and look forward to further announcements in due course."