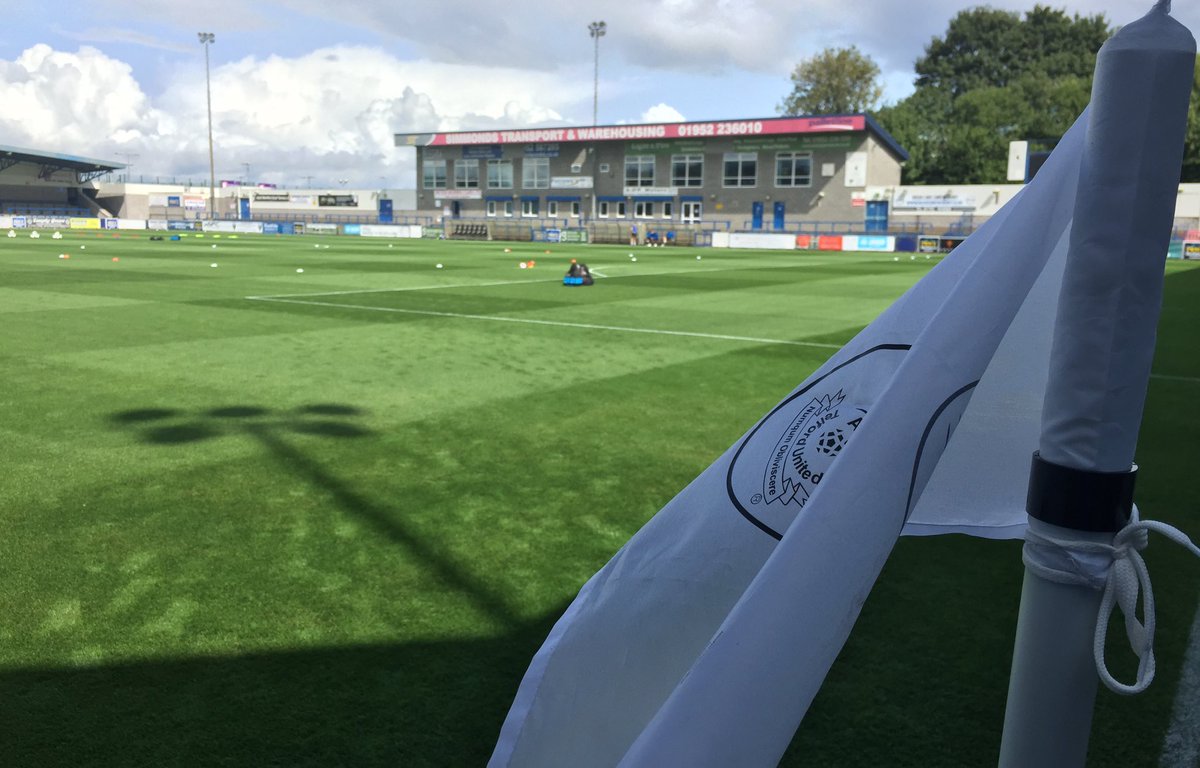 STATEMENT | Chester FC supporters at AFC Telford
It is with regret that following Saturday's game at AFC Telford United, we have been contacted by them in regards to a number of incidents relating to the behaviour from the visiting Chester FC supporters.  
Unfortunately following the game it was identified that there had been several areas of damage which occurred during the game. This was within the away terrace where the Chester fans were located – and requires cost to repair.
It goes without saying that, given the current situation surrounding use of the Swansway Chester Stadium, the additional cost with repairing this damage – along with the inconvenience that this causes – is something that the club cannot easily accommodate.
As a Community-Owned Club we have a firm stance on such vandalism and behaviour. Any supporters found to be involved in this incident, or any subsequent incidents of behaviour similar to this, will be addressed through the appropriate authorities and subject to a Stadium banning order.