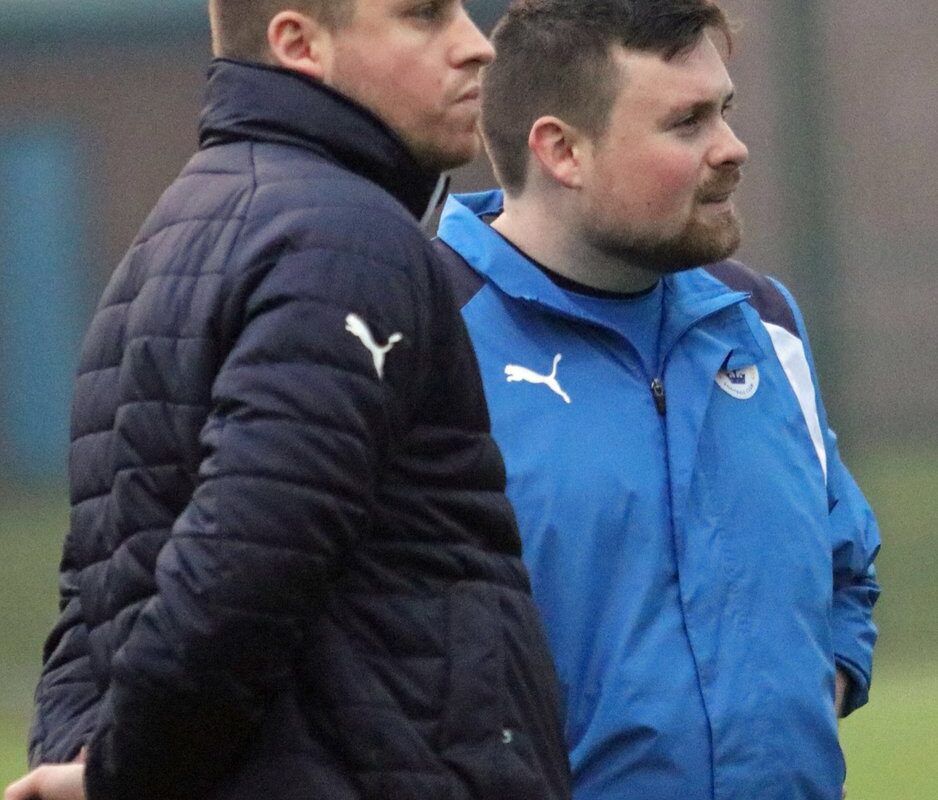 WOMENS | Vian hoping for one better this season as Women get set for Swansway
Chester FC Womens Manager Dean Vian is aiming high this Sunday, as the Women's team play Sale United at the Swansway Chester Stadium.
The Blues start with this game at the Preliminary Round – looking for glory in the Cheshire FA Ladies Cup.
Sale represent opposition the Chester side are expected to beat – and Vian wants to go one better than the Semi Final stage they lost at last season.
Speaking to ChesterFC.com, he said: "We are really looking forward to it.
"The opposition isn't perhaps the level we wanted for a game at the ground, but we will enjoy it. For us it is an opportunity to score some goals and show off our attacking play.
"Last season we were knocked out by Crewe in the Semi-Finals in this competition, they were four leagues above so it was always going to be a tough game. But we've learned from that and want to go one better this season."
In league action so far this term, the Blues sit in 5th position. They have 14 points from ten games with four wins and losses apiece.
Nevertheless, Manager Vian is still looking for improvement from his side.
"It has been frustrating at times!
"When we've been good we've been really good. We have put in some cracking performances, but there are also games that we should have won and done performed much better in.
"We set high standards and at times we haven't matched those, we could easily be second in that league by now but having so many injuries and away games have made it hard for us. You would say the circumstances have worked against us so far this season.
However, Dean will take heart from being competitive in a tough new league. Promotion last year and still aiming high, sides of the past few years have been relegated straight back into the Cheshire Women's and Youth League.
But Vian and his ambitious side are looking up and not down.
We've reassessed our targets already a couple of times. We're halfway through league season now so we want to finish as high as possible.
"For us we are looking at the top four and we also want to have a big impact on title race by taking points off the teams above us.
"We've beaten some of them already but we want to do it more often. Obviously we are also very keen on developing the players and we want a proper push for next season at the title."
Sunday's game is FREE entry, but donations are welcome at the Swansway Chester Stadium.
Kick off is 1pm, on what will be a great experience for the Womens side.
"It's fantastic that it has happened, particularly early on in the season for us.
"Last season we got our game right towards the end of the campaign so it was a hard sell for us.
"But we hope Sunday will attract people down and hopefully they like what they see and come to more of our games.
"The squad are delighted they get to experience this. We play better on a big pitch – some don't but we will really enjoy it.
"It will be great, it'll just keep raising that profile and it'll get us out there and shows that the club are backing the Womens setup."